Sar Kheng Underwent Surgery in France, the Ministry's Spokesman Says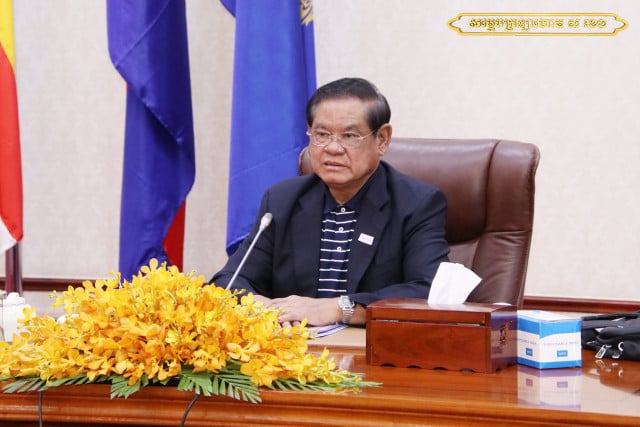 And this was a private matter, he added
PHNOM PENH--Minister of Interior Sar Kheng returned to Cambodia from France on the morning of Sept. 6 after undergoing surgery, which was successful, the ministry said on Sept. 6.
Ministry of Interior spokesman Khieu Sopheak did not provide any details as to why the minister had to have surgery, saying that this was a matter of privacy.
"People want to know too much," Sopheak said. "It's a private matter, which can't be disclosed. Although Samdach Sar Kheng is a public figure, he still has his privacy." Still, Sopheak added that Kheng's illness was not serious and that the surgery had been a customary one.
On Aug. 22, Sopheak had announced that Sar Kheng was leaving for France on personal business, which was a medical examination. This initial announcement had not mentioned that Kheng was to undergo surgery. Only after Kheng had returned to Cambodia did the news about Kheng undergoing surgery come out.
Some circles—especially among political opposition groups—posted on social media that Sar Kheng may have an informal meeting with the former Cambodian National Rescue Party (CNRP) leader Sam Rainsy or other former opposition officials in France.
Voice of Democracy (VOD) news reported on Aug. 23 that Men Sothavarin, a former CNRP lawmaker from Kampong Thom and Siem Reap provinces, said opposition members hoped for a meeting with Kheng.
However, the Interior Ministry, including Kheng's son, denied this, saying that his visit to France was strictly for medical purposes and not for informal meetings with politicians.
Cambodian People's Party (CPP) spokesperson Sok Eysan had added that the ruling party does not negotiate with illegal rebel groups.
Additional reporting by Teng Yalirozy
Related Articles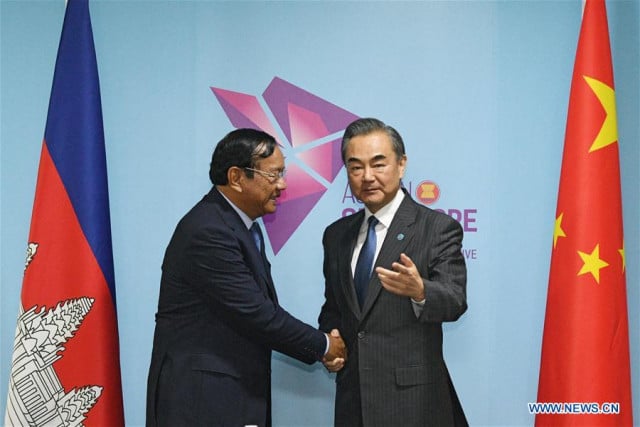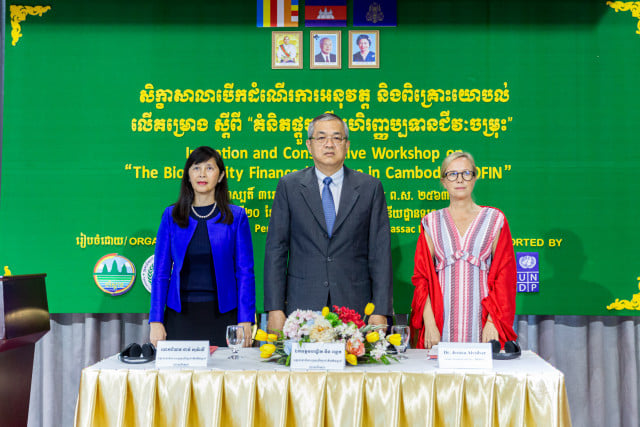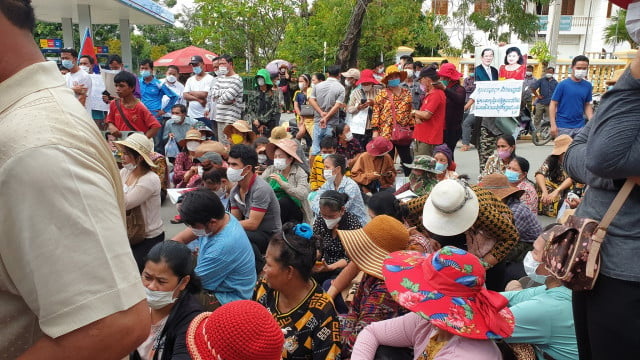 November 16, 2021 4:41 PM