Say Hi to Sok. He Knows What You're Saying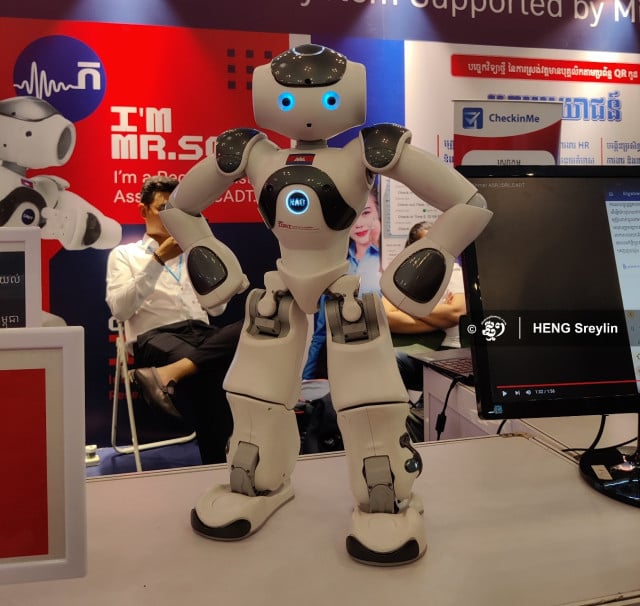 PHNOM PENH – Sok the robot can communicate in Khmer and welcome visitors the Cambodia Digital Academy (CADT), co-developer Peng Lykheang says.
Sok has been developed at the academy with greater use of new technologies.
"The robot can provide general information about the CADT," said Lykheang, at the first National Science, Technology, and Innovation Day.
Sok has many contemporary features, including face recognition, Khmer text-to-speech, Khmer automatic speech recognition and a Khmer chatbot.
This innovation is aimed at boosting the use of digital technology and productivity in the public and private sectors.
"We want to develop a bigger and more capable robot that is capable of moving and providing more information about hospitality and understanding the feelings of the user," Lykheang said.
The government has increased its support for digital innovation and has set out the Cambodia Digital Government Policy 2022–2035 and the National Policy on Science, Technology, and Innovation 2020–2030 to improve the use of digital innovation in the public sector.
Sok was developed in 2021. It is 70cm tall, weighs about 5kg, and has a battery life of one to two hours. It is connected to the internet and the server room at the Ministry of Post and Telecommunication.
Related Articles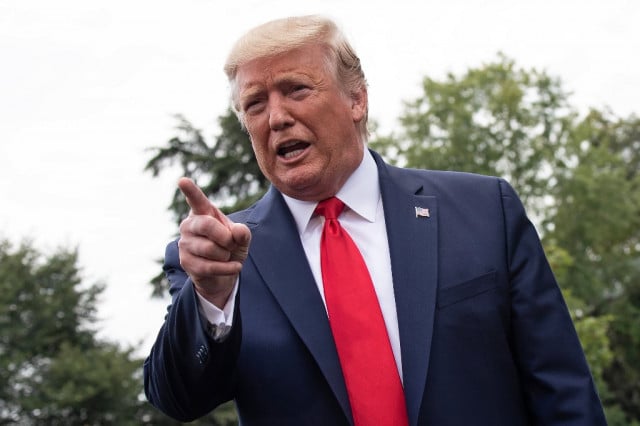 September 10, 2019 4:16 AM