Schools in Coastal Provinces Get Support through an $8 Million Grant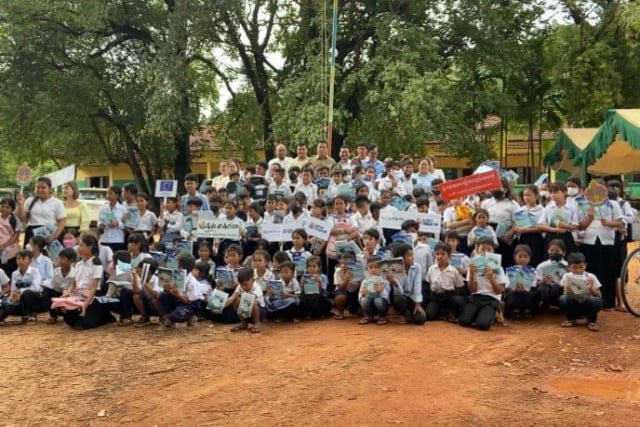 KOH KONG — More than 200 schools in four coastal provinces of Cambodia are receiving support through a 4-year program of the NGO Action Education so that poor children in those areas can get an education.
Conducted through an $8 million grant from the European Union, the program is being carried out in the fishing communities of Kampot, Kep, Koh Kong and Preah Sihanouk provinces, said Vorn Samphors, director of Action Education. These four provinces have been targeted because the level of the poverty and the school dropout rates of children in these fishing communities are high compared those of other areas, he said.
"Scientific studies show that over 18 percent of the people in the coastal fishing communities are living under the poverty line, and only 20 to 30 percent of the children have access to education consistently," Samphors said. "These are the reasons why we decided that the fishing communities in four coastal provinces are the most in need."
Action Education has put in place a four-year plan (2021-2024) to promote socio-economic development in the four provinces, and especially to help children have access to full learning opportunities through its Consortium for Sustainable Alternatives and Voice for Equitable Development (Co-SAVED) project.
Since the start of the program more than six months ago, the non-profit organization has provided children with educational materials such as books as well as bags, bicycles, uniforms and so on to encourage them to attend school and study hard, Samphors said. This is being done through cooperation with 254 schools, which include 100 kindergartens, 149 primary schools, and 49 secondary schools, he said.
"We observe and take note of every factor around [the children], in addition to working with the 254 schools," Samphors said. "We also support many other institutions that are working and providing help for agricultural development, job creation and the livelihood of communities."
Of the $8 million grant, he said, $3 million has been invested in education, clean water and capacity building as part of a collective movement at the sub-national level that contributes to sustainable development, Samphors said. "Another $3 million [is used] to help improve the lives and environment of the people as well as create jobs that are more viable for parents and children who are struggling and living below the poverty line." Finally, $2 million goes toward supporting young entrepreneurs in coastal areas, he added.
Ea Meiji, who is a third-grade student at Boeung Preav Primary School in Sre Ambel district in Koh Kong province, said she was really happy when she received study materials from the Co-SAVED project at her school on July 7, 2022. "I will study hard to finish 12th grade and get a good job to help my parents," she said. The 9-year-old girl whose parents are farmers is an outstanding student who never comes in less than fifth place each month in class.
Than Mony who is principal of the Boeung Preav Primary School said that students inconsistently come to school mostly due to their parents needing them to babysit their younger siblings or look after the house when they work. Another major factor is relocation as on average, students of at least 15 families relocate every year due to their parents needing to move for work.
"These are the main problems that make students repeat [classes] and drop out of school at a young age because children don't get easily accustomed to a new school," Mony said. "But we hope that the support from the Co-SAVED project in our school and our community will help those poor children—especially those living in remote areas—to have the same access and equal learning opportunities."
According to Seng Sothy, deputy director of the Department of Education, Youth and Sports in Koh Kong province, the Co-SAVED project is helping the community implement school strategies.
"At the heart of the school community, we will help weak students catch up with other students," he said. "We are also actively launching this campaign with development partners as well as with children's parents."
In the meantime, Sothy has requested that the NGO Action Education consider expanding its project to other schools located in mountainous areas in its target provinces. "Koh Kong province is a difficult geographical area," he said. "Some people live on islands, some live in small mountainous areas with unavailability of electricity, water, phone services."
At the present time, 49 schools are supported by the Co-SAVED project in Koh Kong province's districts of Botum Sakor, Kiri Sakor and Sre Ambel.
Koh Kong province currently has more than 10 community kindergartens located far from public schools, 121 primary schools and 32 secondary and high schools, Sothy said.
Originally written in Khmer for ThmeyThmey, this story was translated by Kheav Moro Kort for Cambodianess.
Related Articles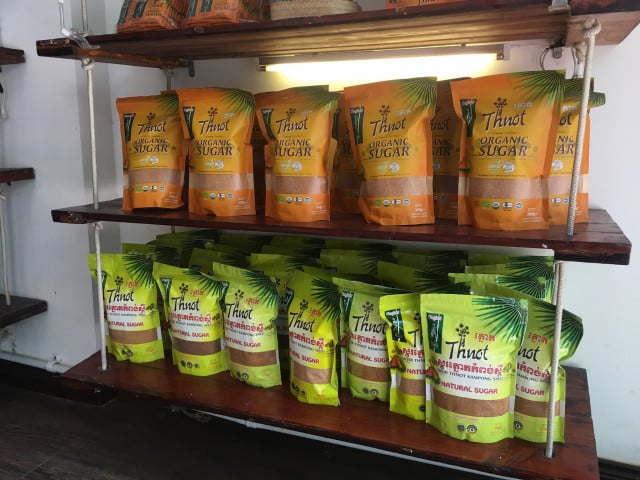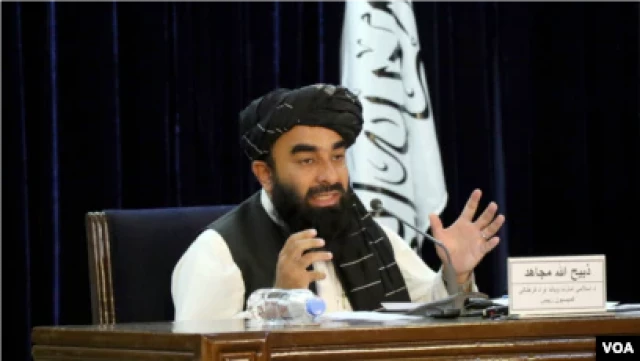 November 27, 2020 4:49 AM