Sea Festival Kicks Off in Sihanoukville with Fun Run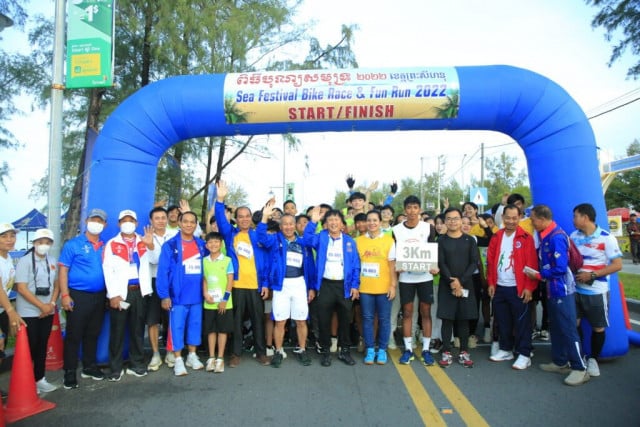 SIHANOUKVILLE – Sea Festival's 9th edition kicked off on Dec. 9 in the morning with hundreds of people participating in a fun run.
The festival will run until Dec. 11 in Preah Sihanouk province.
More than 600 runners, including more than 400 students, participated in the 3- and 5-kilometer races at Otres Beach on Dec. 9 to celebrate the Sea Festival.
Vath Chamroeun, secretary of state of the Ministry of Tourism said that every Sea Festival is fun for the organizers. But this year's celebration is even more special as it had been suspended in the past two years because of COVID-19.
"[The attendees'] smiles give us, as organizers, the confidence to organize and help them get together to enjoy sports for their health, friendship and solidarity," he said.
Chamroeun also called on the public to support and watch the Khmer boxing championship of Southeast Asia from the evening of Dec. 9 onwards and the cycling race in the morning of Dec.10.
"From a sports point of view, the people, especially the youth, love health, solidarity and friendship. It is a big Khmer family who understood that Khmer can do everything," the sport's official stated, expressing high hopes that the sports events during this sea festival will run smoothly, successfully and safely.
Related Articles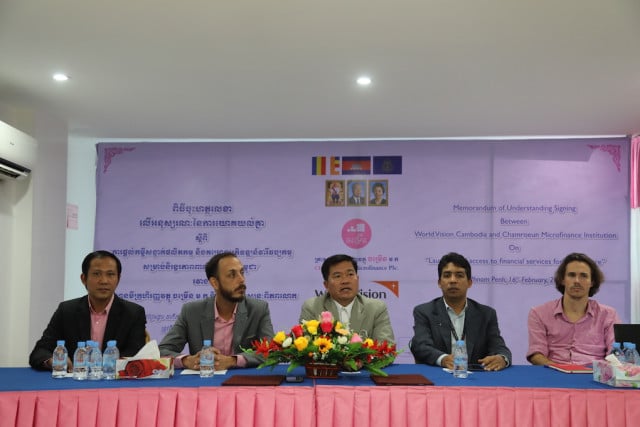 February 17, 2021 10:57 AM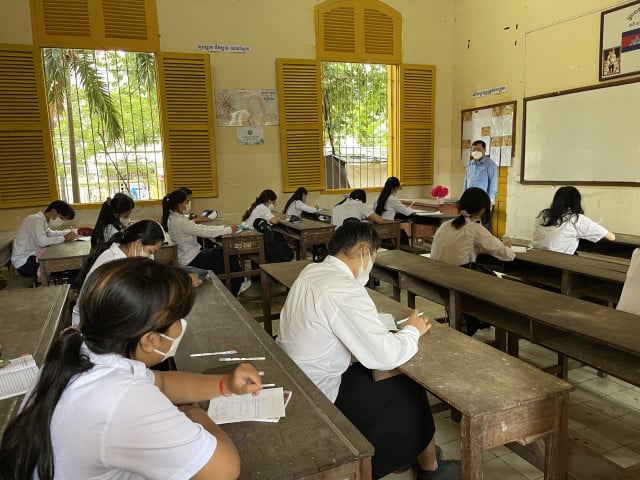 September 18, 2021 6:55 PM