SEA Games 2023: Federation Eyes Medals in Four Swimming Categories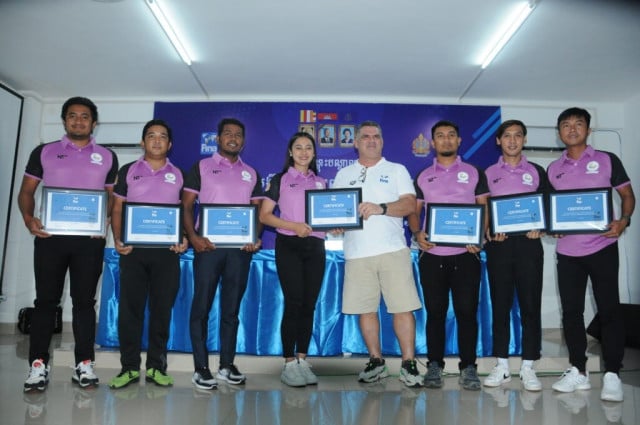 PHNOM PENH – The Khmer Swimming Federation has recently concluded the Level 2 Swimming Instructor Training Course, eyeing to win medals in four categories when Cambodia hosts the Southeast Asian Games (SEA Games) in 2023.
Hem Kiri, secretary general of the Khmer Swimming Federation disclosed the federation's plans at the closing ceremony of the Level 2 Swimming Instructor Training Course.
The federation used the training to sharpen its goals in preparation for the 32nd SEA Games 2023, targeting to perform in four different contests: swimming, diving, water polo and fin swimming.
The sport was included at the meeting of the Council of the Southeast Asian Sports Federation, which was hosted by Cambodia from July 11 to 13.
With targeting the four types of swimming, Hem Kiri claims that the federation has a lot of work to do as the games will start in about 10 months, in May 5, 2023.
He urged the 22 coaches who completed this training to work together and take the knowledge gained from trainers of the Swimming International Federation (FINA) to help the Khmer federation to arrive ready at the competition next year. It will be the first time in Cambodia's history the country is hosting the regional sport event.
"We have never hosted the SEA Games, so this is an honor and a national pride," Kiri said. "We have to work well together to show the international community and all Southeast Asian countries that Cambodia can do it."
Through this Level 2 Coach Training, he hopes that all coaches will use their new knowledge to develop their personal skills and help strengthen good quality swimming for the athletes.
The course was divided into two programs. From June 8 to July 9, they attended an online course. Then, from July 9 to 13, they met with international trainers to review and prepare training plans, clarify study schedules, organize training sessions and be prepared to work as trainers. The course was also the occasion to deepen their knowledge on anatomy and psychology, examine the training ground of athletes and the characteristics of the swimming pool, learn how to collect performance data from all angles and examine the development of athletes by age level.
Related Articles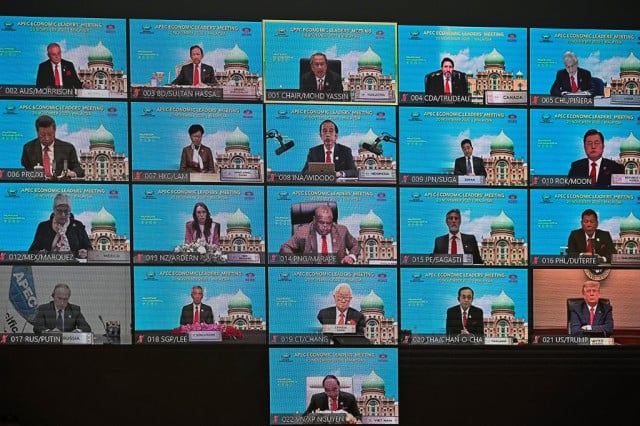 November 22, 2020 8:48 AM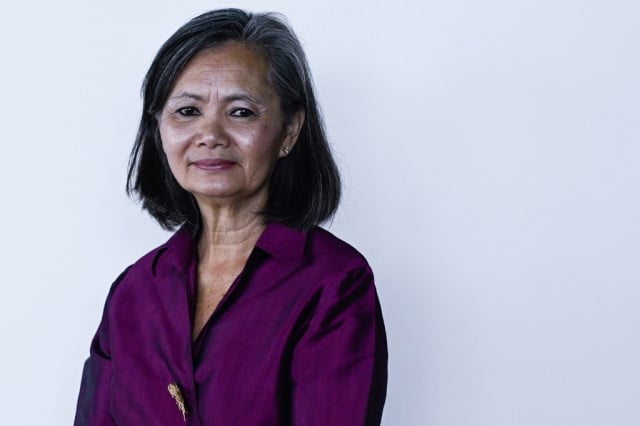 November 11, 2020 10:17 AM