SEA Games: Cuban Coaches Sign contract with Cambodia's Volleyball Federation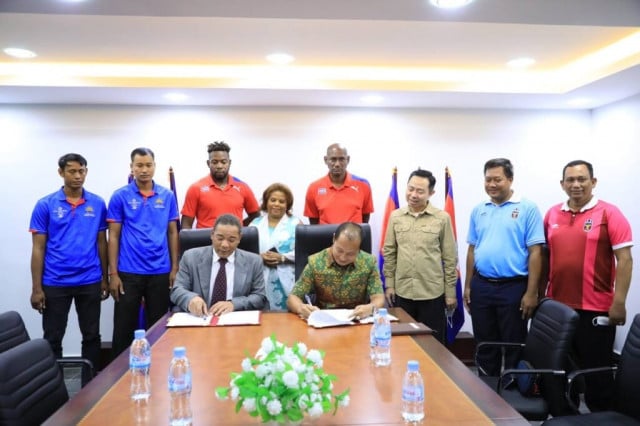 PHNOM PENH – Ahead of the 2023 Southeast Asian Games (SEA Games), the Volleyball Federation of Cambodia has officially signed a contract with two Cuban volleyball coaches after reviewing the techniques and training of the national volleyball teams, in both indoor and beach volleyball.
The signing ceremony took place on Sept. 16 at the headquarters of the Volleyball Federation of Cambodia located in the Olympic Stadium compound in Phnom Penh, in the presence of officials from the federation, the two Cuban coaches, and players of the volleyball national team. The Ambassador of Cuba to Cambodia, Mrs. Liurka Rodríguez Barrios, also attended the ceremony.
Karell Pena Ventoza will be the men's beach volleyball coach while Berto Friol Barrios has been appointed as the men's indoor volleyball team assistant coach. He will come in support of the Chinese head coach, Li Jun.
They said they are determined to join the Cambodian national volleyball team to win international competitions, with the 2023 SEA Games in sight. The regional competition will be held for the first time in Cambodia's history from May 5 to 16, 2023. The Cuban side thanked the federation's leadership for facilitating their living and working in Cambodia.
"We want a gold medal when Cambodia hosts the SEA Games. I believe that the addition of these two coaches will give us a bigger chance of winning the gold medal," said Aing Serey Piseth, secretary general of the Volleyball Federation of Cambodia.
According to Piseth, the contract will run for one year, with potential extensions to be made, depending on the quality of the coaches' training.
"As for now, we have the talent of our players, but we need to add some techniques and methods," he stressed, adding that the Cuban coaches might possess what Chinese coach Li Jun or Khmer coaches don't have. Piseth believes that with the ability of the three coaches combined, gaps between Cambodian players and others will be reduced.
"In the upcoming eight or nine months, I believe that the trainers can improve the quality of the players, as the leaders of the federation want."
In addition to bringing in coaches from Cuba, the Volleyball Federation of Cambodia is in contact with the Ambassador of Cuba to organize a friendly match between the national volleyball team of Cuba and the Cambodian national volleyball team. The game could be held in October, in addition to another international friendly match with the national team of Singapore.
Related Articles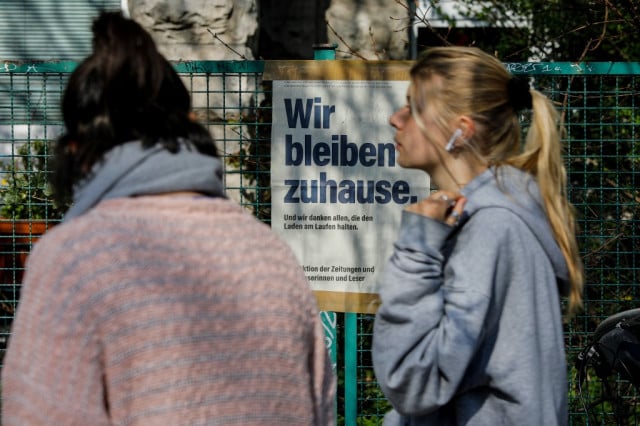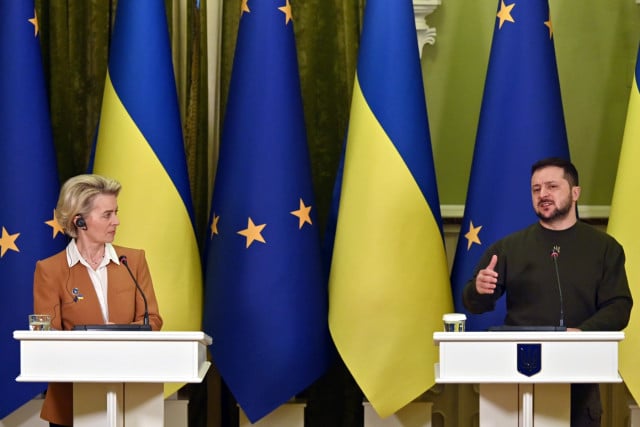 September 24, 2022 5:32 PM