Search Underway for Passengers of the Flight with Cambodia's Wuhan-Virus Patient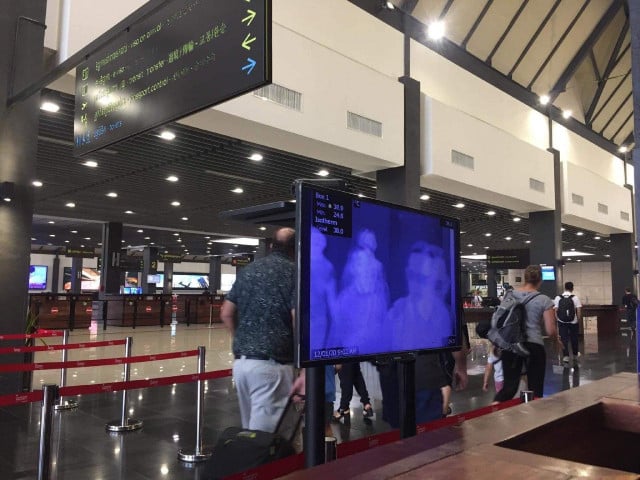 Phoung Vantha
January 28, 2020 9:05 AM
PHNOM PENH--The Sihanoukville authorities are trying to locate all the passengers who arrived in Cambodia on the same flight as the man who has been found to carry the 2019 Novel Coronavirus (2019-nCoV)—or Wuhan virus—Kheang Phearum, government spokesman for Preah Sihanouk Province, said Tuesday.

"The authorities are looking for those passengers so we can test them and confirm whether or not they are positive for the virus," he said.
Phearum could not confirm the number of passengers who were on the flight.
Health Minister Mam Bun Heng said Monday that a 60-year-old Chinese man from the city of Wuhan has tested positive for the virus. Ja Chenhu had returned from China to Sihanoukville with four members of his family on Jan. 23.
According to Cambodia News Service (CNS), there were 79 passengers on that flight, the last one from Wuhan City to arrive in the country. So far, 21 of the passengers have been reached, CNS said.
Phearum said that the patient's family members and the staff of the hotel where they have stayed are being monitored by a doctor for any symptom of the disease.
Related Articles