Second Irrawaddy Dolphin Found Dead in Stung Treng in Two Months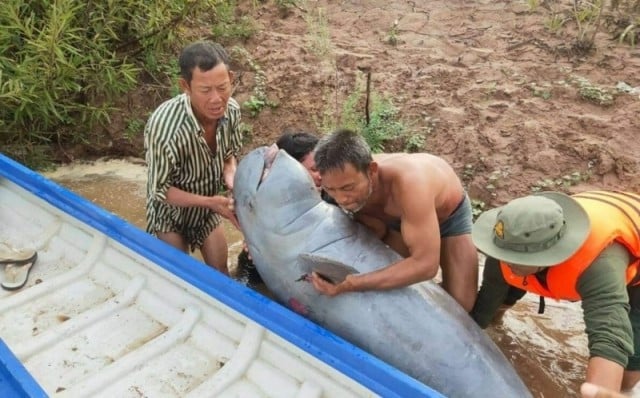 Authorities are examining the Irrawaddy dolphin's corpse to establish the cause of death as the Fisheries Administration warned that the critically endangered species is on the decline in Cambodia
PHNOM PEN--Authorities in Stung Treng Province reported that a female Irrawaddy dolphin weighing almost 200 kilograms was found dead in the Mekong River on June 14.
Poy Vanna, a community officer at Preah Rumkel Dolphin Area in Stung Treng's Borey O'Svay Sen Chey District, said that the carcass was found on June 14 by local people, who alerted provincial fisheries authorities.
After receiving information from local villagers, fisheries officials and experts examined the dolphin's carcass, which has been taken for testing to establish the cause of death.

Vanna said, based on initial observations, the female dolphin was around 20 years old and may have lived in the Ochheuteal Dolphin Canyon, a tourist attraction in Preah Rumkel. However, the dolphin had no teeth in its mouth and no scars on its body.
"It was initially assumed that it may have died of old age because it has no teeth," Vanna explained. "Another factor may be due to the illegal fishing, but these two reasons are not clear yet as the results of the investigation have not been officially released, so we have to wait."
This is the second female dolphin found dead in Stung Treng Province in just two months, but so far the cause of death has not been established for either. The first female dolphin, weighing in at more than 100 kilograms, was found dead on April 23, 2021.
The Irrawaddy dolphin in the Mekong River have been listed as "Critically Endangered" on the International Union for Conservation of Nature's Red List since 2004 and is one of the 58 threatened species in Cambodia in 2009.
According to an October 2020 report co-authored by the Fisheries Administration and the World-Wide Fund for Nature Cambodia, the number of Irrawaddy dolphins has continued to steadily decline over the last three years. The main factors contributing to the decline in their population include changes in water levels and conditions as well as illegal fishing activities.
Related Articles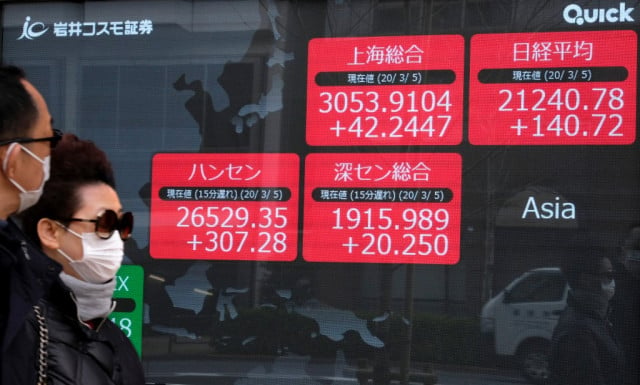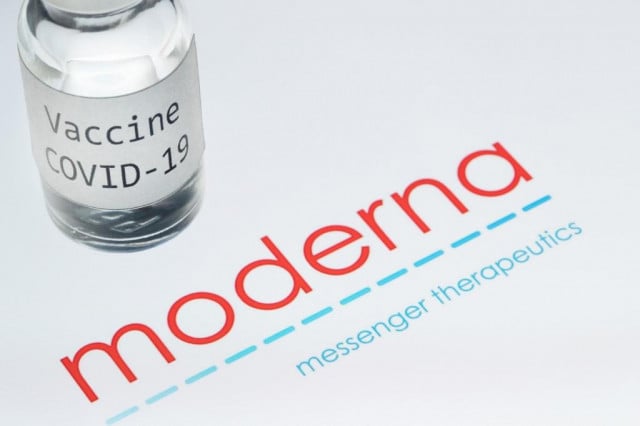 December 17, 2020 8:31 AM