Second Zero-Snaring Campaign Comes to an End
PHNOM PENH – The second zero-snaring campaign has ended after raising awareness of its dangers in six provinces while a senior environment official called for continued efforts to combat animal trapping.
Battambang province was the last leg of the campaign which started in March. Pailin was included in this campaign.
Environment Ministry Secretary of State Neth Pheaktra told a ceremony on June 22 that the campaign had been successful as the public had acknowledged the importance of protecting wildlife and the negative impact of consuming wild meat.
Including the first campaign, 103 restaurants in 12 provinces vowed not to sell wild meat, Pheaktra said. Seven restaurants in Battambang had joined the no-sale campaign.
"Consuming wild meat is not good for health as they contain numerous viruses which can harm the human body and in the worst case can lead to death," he said, calling for more efforts to protect ecology in which species rely on each other.
"Our conservation effort has been good. We do not want to have forests but no animals, and when there are animals there are also biodiversity and ecosystems. It is also a part of attracting tourists."
The ministry was also considering a third campaign, he said.
At the end of the event, participants paraded through Battambang City to raise public awareness.
Related Articles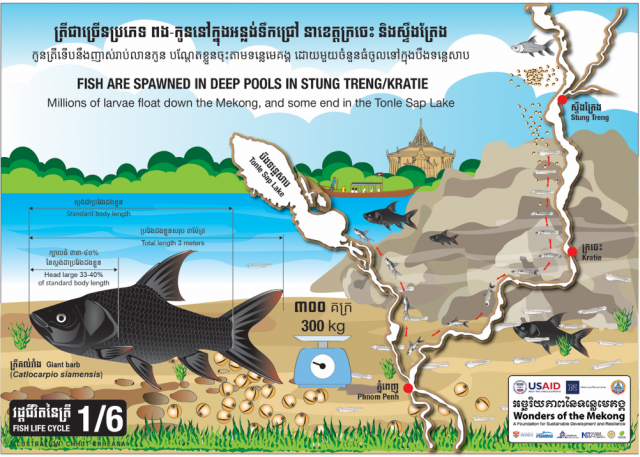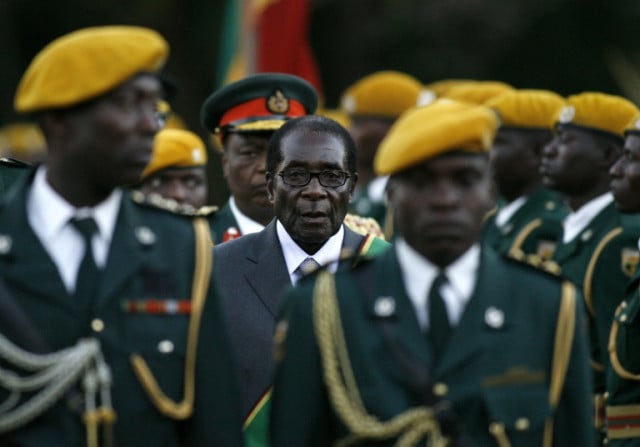 September 10, 2019 1:09 PM