Securities Body Warns of Online Trading Scams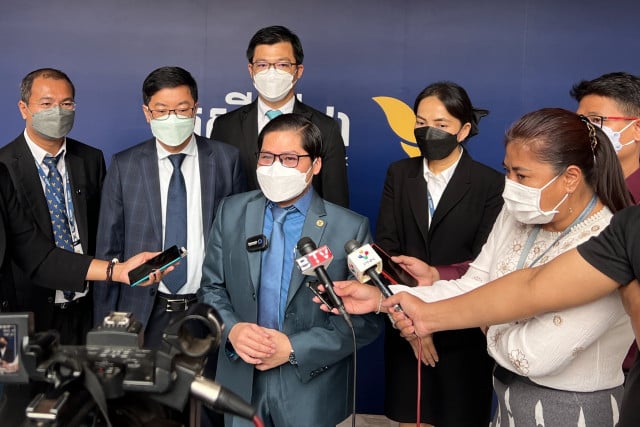 PHNOM PENH – Cambodia's finance regulator has warned investors to be careful when opening stock trading accounts or other financial instruments with online advertisers to avoid scams.
Sou Socheat, director-general of the Securities and Exchange Regulator of Cambodia (SERC), said people, especially investors in securities, should be cautious about accounts or Facebook pages that contact them to open an online trading account.
"If you do not understand the mechanism of internal trading under Cambodian law, I do not encourage trading with outside stocks," he said.
"What we want to explain here is how risky stock trading is and whether it is right in our legal system and practical on the market."
To prevent people from being scammed on opening accounts or trading stocks online, SERC and the Telecommunication Regulator of Cambodia would block social media that is risky for the securities market.
"We will check which social media is at risk, and we will ask for cooperation to block or take any action," Socheat said,
On Aug. 16, SERC and ACLEDA Bank held a training course for investors and other stakeholders in the securities sector to promote awareness of non-bank financial services.
This aimed to explain to investors about stock trading mechanisms in the low-risk market, the accuracy of trading, and legal recognition, Socheat said.
The goal was to reduce the overconfidence of people online. It was easy to fall for fraud in the securities sector as stock trading scams on social media had increased alarmingly.
In Channy, president and group managing director of ACLEDA Bank, said the training was to build the capacity of investors on the fundamentals, including the analysis of the issuer to be in-depth and clear before investing in the securities sector.
Originally written in Khmer for ThmeyThmey, this story was translated by Sam Sopich for Cambodianess.
Related Articles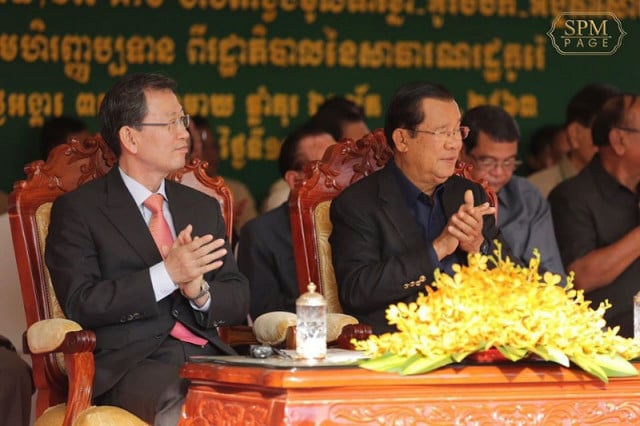 February 11, 2020 9:22 AM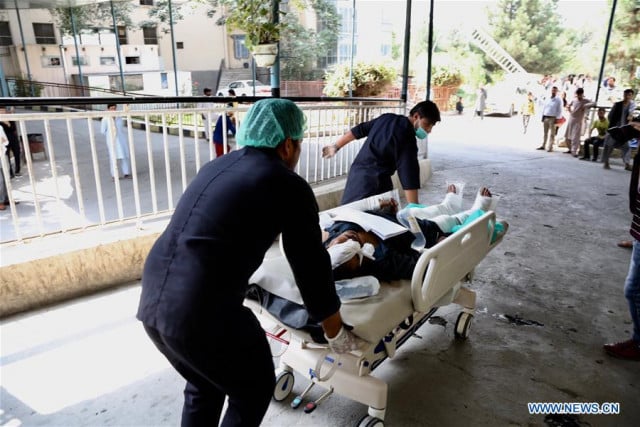 September 5, 2019 9:37 AM