Security Council should protect Palestinian civilians, envoy urges UN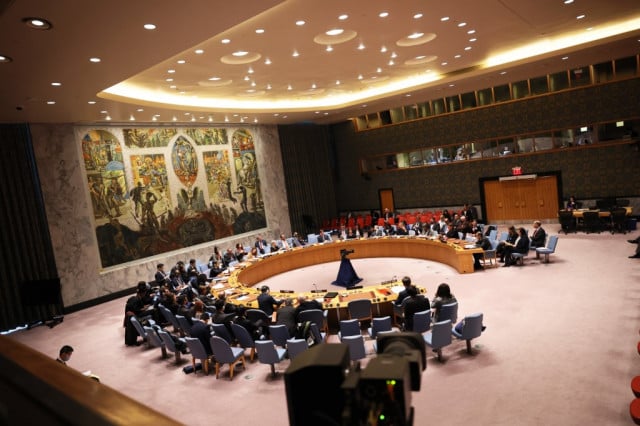 United Nations, United States -- The Security Council has an obligation to find ways to "provide protection" for Palestinian civilians, the population's ambassador to the United Nations pleaded Tuesday after Israeli settlers attacked a town in the occupied West Bank.
"We believe that the Security Council has a responsibility to shoulder, especially with regard to ... taking steps to provide protection to the civilian population, especially after the criminal and terrorist act by settlers" in Huwara and nearby villages, envoy Riyad Mansour told reporters after a closed-door meeting of the council.
The emergency meeting was requested by the United Arab Emirates after hundreds of Israelis attacked Huwara town in the northern West Bank late Sunday, throwing stones at Palestinian homes and setting fire to buildings and cars.
Mansour said it would have been helpful for Security Council representatives to visit Huwara so they could "see with their own eyes (and) feel the horror in the minds and hearts of children and mothers and their families."
The Security Council's 15 member countries "should try to see if there are ways that we can stop any incitement to further violence, and to promote dialogue" between Israelis and Palestinians, said ambassador Vanessa Frazier of Malta, which chaired the council in February.
Meanwhile both sides "need to ... refrain from any violent acts," she stressed.
Last week, for the first time in six years, the Security Council denounced the building of Israeli settlements in the Palestinian territories, in a statement also approved by the United States.
"We will continue knocking on the door of the Security Council, not only to speak in one voice but to take further steps," Mansour said.
"Protection, protection, protection is what the Palestinian civilian population is asking for."
While the Israeli-Palestinian conflict is escalating, officials on both sides pledged during a meeting Sunday in Jordan to prevent new unrest.
© Agence France-Presse
Related Articles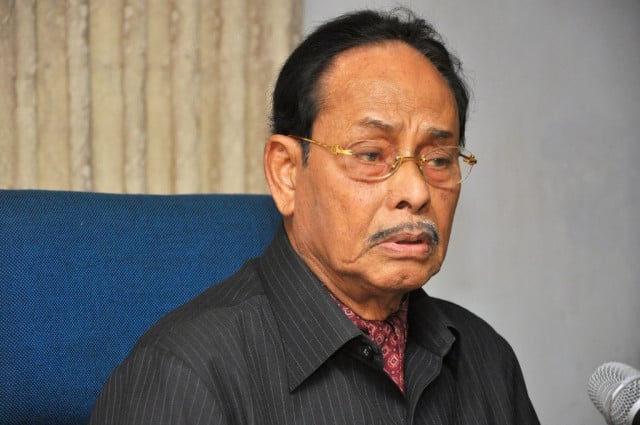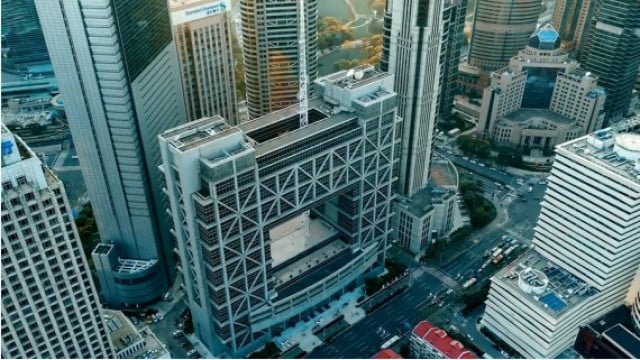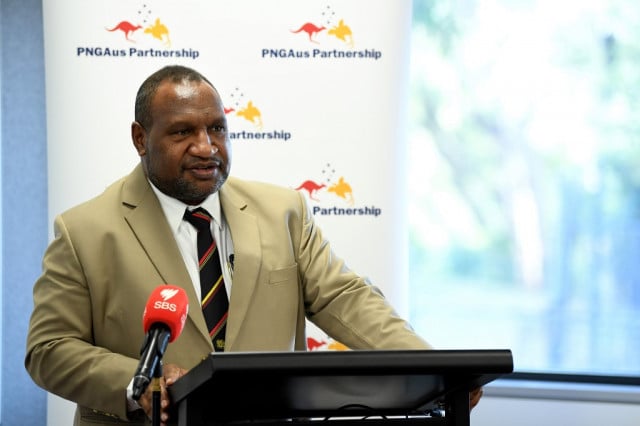 November 24, 2019 5:34 AM