Seized Peafowls to be Handed Back to their Owner After PM Order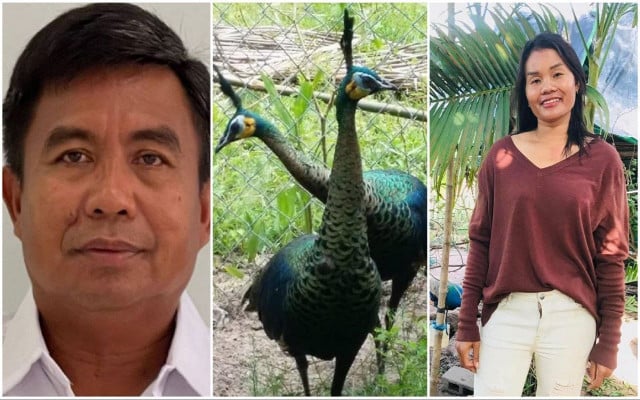 PHNOM PENH – The 20 peafowls that were seized from a citizen in Kampong Chhnang province on Feb. 16 are being returned to their owner's house by the Forestry Administration.
The return of the birds was carried out after Prime Minister Hun Sen had given an immediate order this afternoon to the forestry officials who seized the peafowls nearly two weeks ago.
"I don't know for what reason you [forestry officials] had seized the peafowls from the owner. However, I'm putting the rest of the matter aside. For now, I'm giving an immediate order to those who are responsible for seizing the peafowls: please return the peafowls and deliver them directly to their house immediately by Feb. 28," Hun Sen said through a voice message on his official Telegram channel.
Nhek Ratanak Pich, director of the Takeo province's Phnom Tamao Zoo, said the rescue center was on its way to Boribor district, Kampong Chhnang province, with the 20 birds that are to be handed back to their owner.
The team will arrive at the owner's house by this evening, he said to ThmeyThmey 25.
Yoeum Chanrong, the older sister of the peafowls' owner, said with tears that she was overexcited to hear the good news although the peafowls were not home yet.
"[I] don't know about other procedures to be done next, but [I am waiting] for the peafowls' arrival first. Then I will know how the officials will arrange everything," she said.
On Feb. 16, the Forestry Administration and the Wildlife Crime Combatting Team seized 20 green peafowls — among which 6 are Cambodian peafowls and 14 are Indian peafowls — from a Cambodian citizen living in Boribor district, Kampong Chhnang province. They took them to the Phnom Tamao Zoological Park and Wildlife Rescue Center in Takeo province.
The team claimed to have cracked down on the case in accordance with the Forest Law, suspecting wildlife trafficking.
The Wildlife Crime Combatting Team said the peafowls have been raised without legal permission. Although the owners have raised them only because they love birds, they are encouraged to follow the legal procedure and apply for legal documents granting them the right to own such birds.
According to Article 49 in Chapter 10 of the 2002 Forest Law, it shall be prohibited to attempt or to commit the following activities against vulnerable and endangered wildlife species: Harass or harm any such species or its habitat; hunt, trap, or poison; possess, stock or maintain by an individual or family as a private zoo; transport; trade; and, import or export.
On Feb. 28, PM Hun Sen shared his disagreement with the Forestry Administration's decision to seize these rare birds from their owner.
He said that the administration should encourage citizens to raise them, rather than seize animals from people who have been working hard on raising them.
The prime minister also requested relevant ministries to work together on amending the Forest Law to remove any statement about seizing rare species, wildlife animals or birds, when they are only raised, and not trafficked, by citizens in order to encourage them instead of hindering their raising.
Related Articles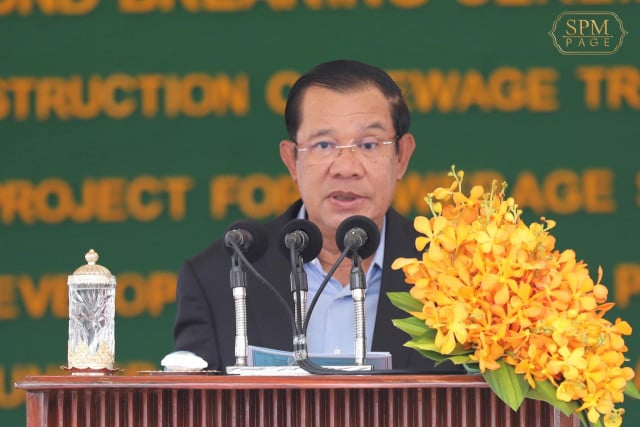 February 22, 2022 12:22 PM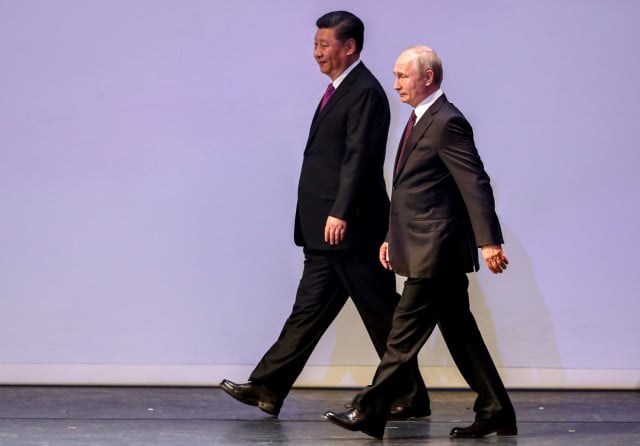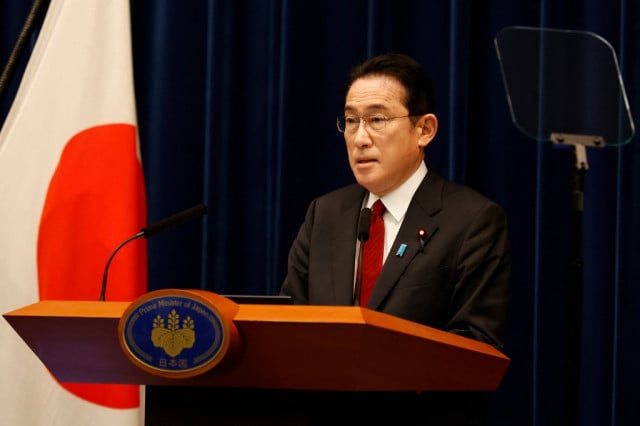 February 25, 2022 9:02 AM