Seven Cambodians Returning from Abroad Test Positive for COVID-19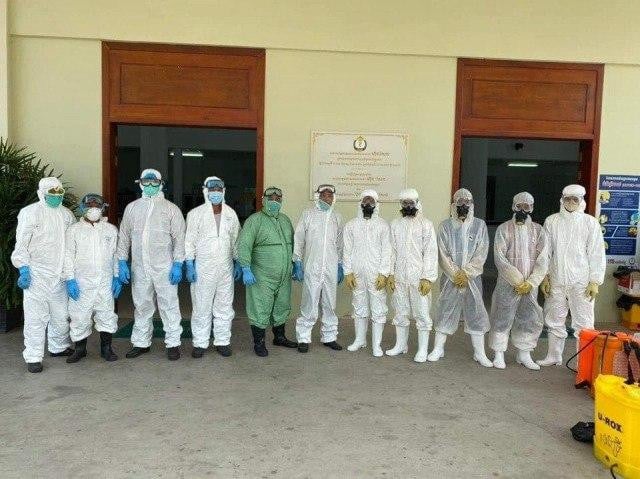 Phoung Vantha
July 29, 2020 3:12 AM
Four Cambodian peacekeepers returning from Mali and three Cambodians returning from Indonesia have tested positive for COVID-19.

PHNOM PENH--Seven new cases of the Coronavirus Disease 2019 (COVID-19) have been identified by the Ministry of Health on Wednesday (July 29). Among them are four Cambodian peacekeepers and three Cambodians returning from Indonesia.

A group of 80 peacekeepers returned to Cambodia from a United Nations mission in Mali on July 10 and immediately underwent a 14-day quarantine period in accordance with the Health Ministry's guidelines. Their first tests all came back negative upon arrival, but subsequent tests saw four of the peacekeepers test positive for COVID-19. All four have been hospitalized at the Chak Angre Health Center, whereas the remaining 76 have returned to quarantine.

On July 24, the ministry also identified four Cambodians returning from the peacekeeping mission in Mali that tested positive for COVID-19. On May 30, one Cambodian peacekeeper died from COVID-19.

Meanwhile the three Cambodians who tested positive for the virus after returning from Indonesia have been in the country since July 23. Their initial tests came back negative, but when tested again on July 28, three of the 59 passengers aboard the flight were found to have contracted COVID-19.

The remaining 56 passengers will continue the remaining days of their quarantine period, according to the Health Ministry.

As seven new cases were found on July 29, a further seven patients being treated for COVID-19 have recovered and have now been discharged from hospital.

Cambodia has officially reported 233 COVID-19 cases countrywide. Among them, 154 patients have recovered, 75 remain hospitalized while the two American diplomats who tested positive for COVID-19 are recovering at the United States' Embassy in Phnom Penh.
Related Articles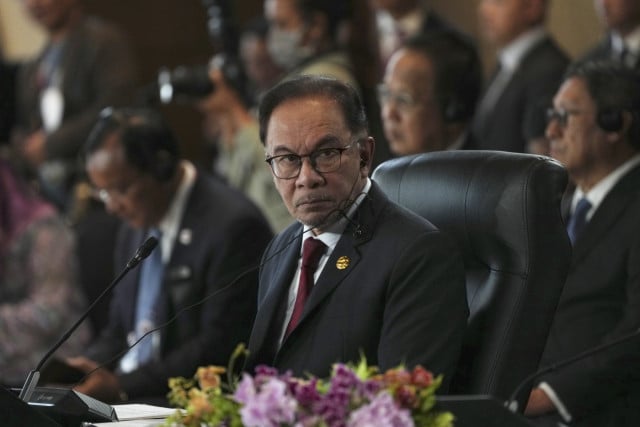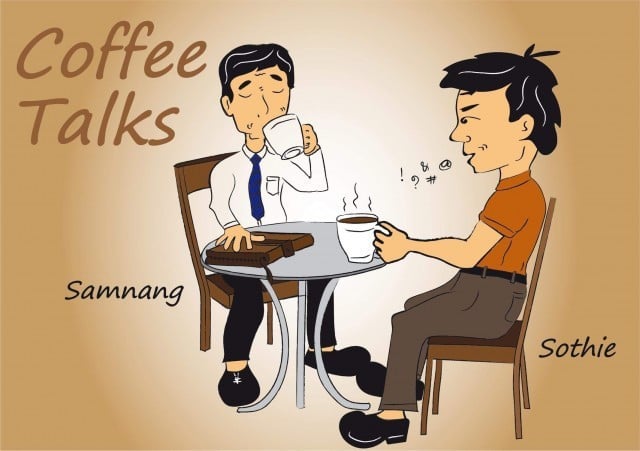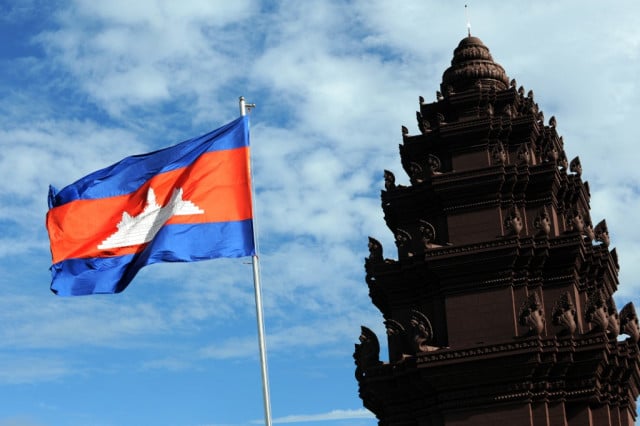 December 12, 2020 8:18 AM