Seven ex-CNRP Members Sentenced to Prison for Plotting Against Government
Mao Sopha and Phoung Vantha
September 23, 2020 6:37 AM
Defense lawyer Hem Socheat confirmed that the sentencing was between five and seven years for the political activists.
PHNOM PENH--Tbong Khmum Provincial Court on Sept. 22 sentenced seven former Cambodia National Rescue Party (CNRP) activists to prison for plotting against the government, according to their lawyer. They will each receive between five and seven years in prison for their political views.
Defense lawyer, Hem Socheat said that his customer, Mean La's message on her Facebook page was be merely an expression of personal opinion, not an element of national conspiracy to overthrow the government.
"Accusing her message of [being part of a] conspiracy was unreasonable... conspiracy cases have different elements," he said.
Five of the defendants; Sim Seangleng, Mean La, Yem Vanneth, Chok Hour and Kong Sam An were sentenced to seven years in prison, while Van Sophat and Choem Vannak were both sentenced to five years suspended sentence.
However, both Seangleng and Vanneth have been living abroad in exile for some time, but Sophat and Vannak were sentenced in absentia after failing to appear in court. Sam An was already in jail, after being detained on Sept. 6, 2020.
Pen Mom, another former CNRP member, was arrested on Sept. 9, 2020 and sentenced to five years in Kampot Provincial Prison for plotting.
Neither the Tbong Khmum Provincial Court spokesperson nor the lawyers of other defendants could be reached at press time.
Numerous people have, over the past two years, taken to social media to express their support for exiled CNRP leader Sam Rainsy, but yesterday's sentencing fits within a broader pattern of arrests made over the course of 2020.
LICADHO, a human rights NGO based in Cambodia, recently published data detailing the arrests and sentencing of 19 activists, artists and human rights defenders who have been detained since July 2020.
"These are the men and women who have lost their freedom while exercising their fundamental rights," LICADHO's report explained.
Related Articles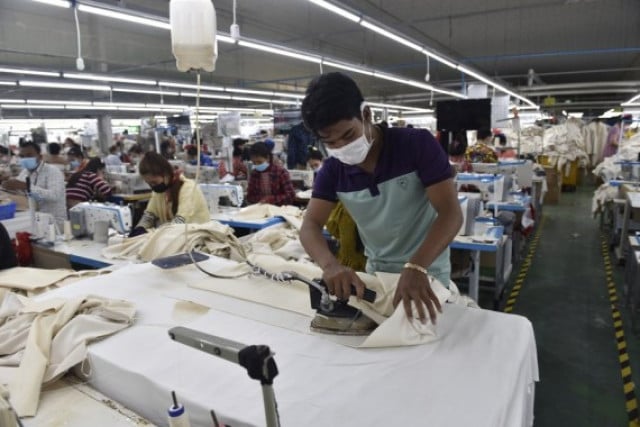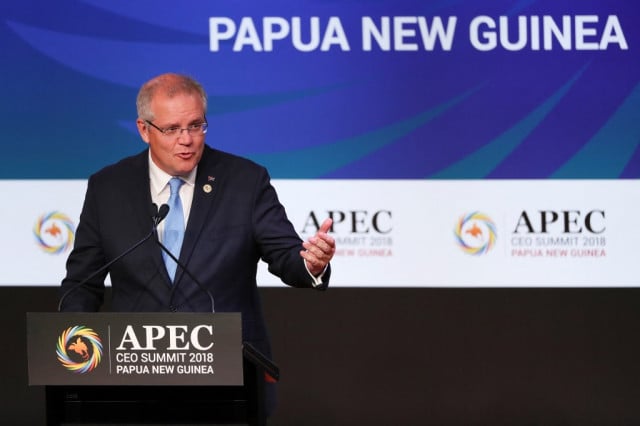 January 10, 2022 11:09 AM