Seven More Capsize Bodies Recovered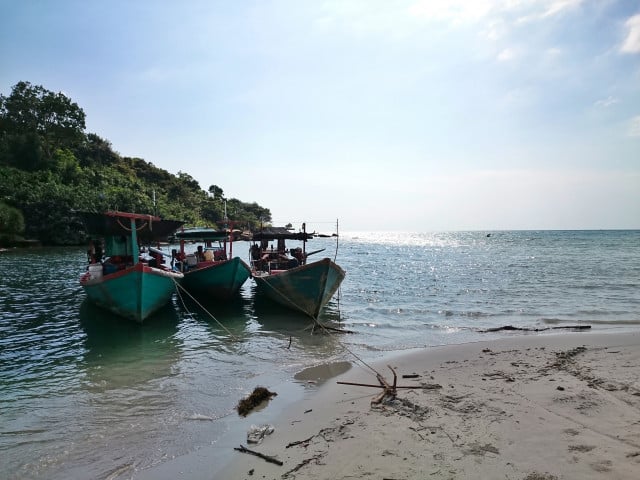 PHNOM PENH – The bodies of seven more Chinese nationals who drowned after a boat capsized off Sihanoukville on Sept. 22 have been found washed up at a beach in Phú Quốc Island (Koh Tral island).
Vietnamnews reported that the bodies' state of decomposition made identifying them hard but Chinese identity cards were found in the wallets of two of the victims.
Kheang Phearum, spokesperson for Preah Sihanouk provincial administration, said Vietnamese authorities found the bodies on Sept. 29.
Twenty-one Chinese who were rescued have been handed over to the Chinese Consulate General in Cambodia.
The boat carrying 41 Chinese capsized off near Koh Tang island. Cambodia rescued 21 survivors and picked up three bodies. Vietnam rescued nine survivors.
Related Articles