Seven parties to run in local elections on May 26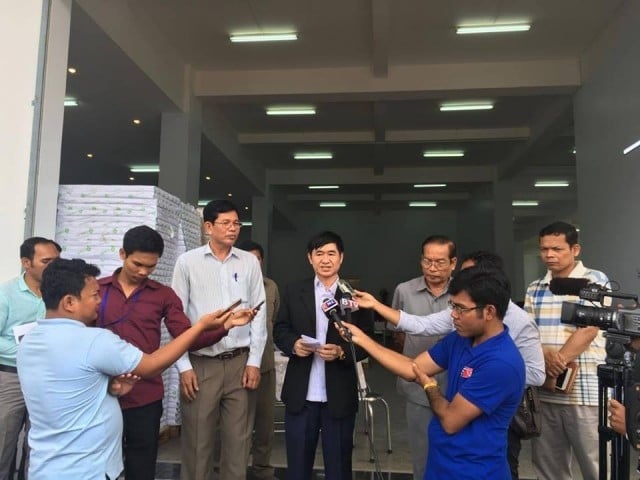 Thmey Thmey
May 13, 2019 9:45 AM
Up to 609 local observers expected to take part
PHNOM PENH - Cambodia's National Election Committee (NEC) says seven parties will contest indirect elections this month for municipal, provincial and district councillors.
The NEC identified the parties as the ruling Cambodian People's Party (CPP), the Cambodian Nationality Party, Funcinpec, the Khmer National United Party, the Khmer Will Party, the Cambodian Youth Party and the Khmer Republican Party.
A total of 11,572 commune chiefs and councilors from 1,646 communes are registered to elect 4,114 councillors on May 26, the NEC said.
NEC spokesman Hang Puthea said Friday that 49,060 ballot papers would be used at 203 polling booths with up to 609 local and no foreign observers taking part.
Not voting are more than 5,000 former commune chiefs and councillors from the opposition Cambodian National Rescue Party, which was dissolved in November 2017.
The CPP won 76.4 percent of 3,324 constituencies in the local elections in 2014.

Related Articles