Seven Patients with COVID-19 Are Released from Hospitals in Cambodia
Phoung Vantha
April 25, 2020 2:49 AM
The number of coronavirus cases identified in the country remains at 122

PHNOM PENH--The Ministry of Health on Saturday (April 25) reported that a further seven patients who had been infected with the Coronavirus Disease 2019 (COVID-19) have now recovered.

They consist of a Cambodian man who is a driver in Siem Reap province; a Cambodian woman who lives in Phnom Penh and had just returned from studying in Great Britain; a Malaysian man who is a missionary staying in Kep Province; two Vietnamese women and two Chinese women who are in Phnom Penh, the Ministry of Health said in its press release.

This brings to 117 the number of people discharged from hospitals in the country after making a full recovery. Only five patients with the coronavirus remain hospitalized.

According to the Ministry of Health's press release, no new case of COVID-19 was identified, which leaves the official number of confirmed cases in the country to 122 as of April 25.

The 117 coronavirus patients who have recovered include 48 Cambodians, 38 French, 13 Malaysian, five British, two Canadian, two Indonesian, two US, one Belgian, three Chinese, and three Vietnamese citizens.


Related Articles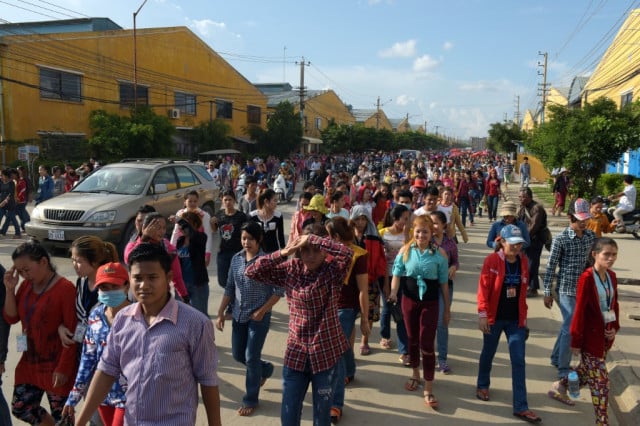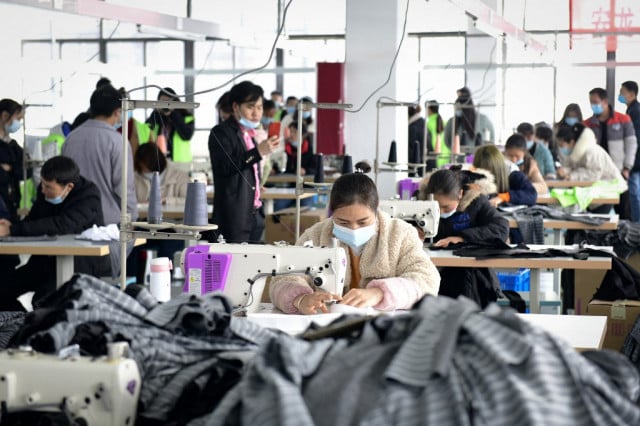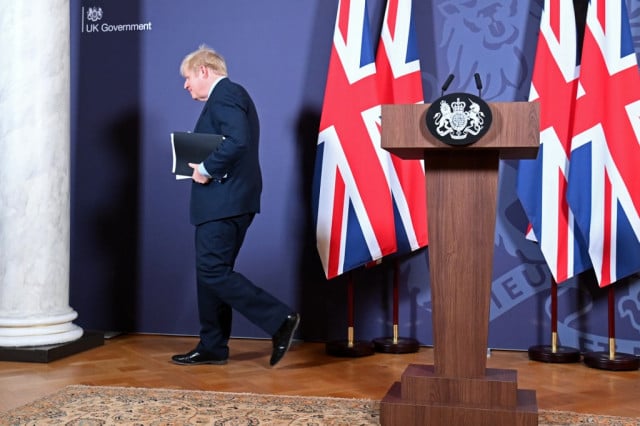 December 25, 2020 4:45 AM