Several Cambodians Shot in Thailand by Construction Foreman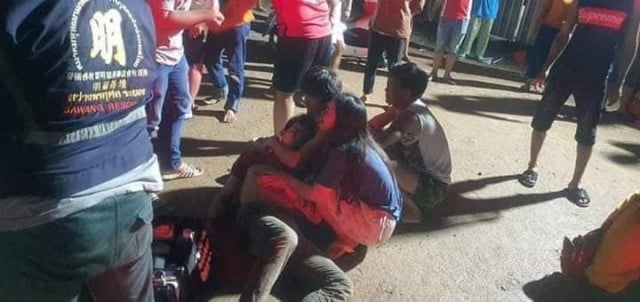 Phoung Vantha
July 1, 2020 11:32 AM
Cambodia's Ministry of Foreign Affairs confirmed that one Cambodian construction worker was killed.

PHNOM PENH--One Cambodian construction worker was killed, another seriously injured and more may have suffered minor injuries following a fight with a Thai construction foreman who was also killed in Rayong Province, Thailand, according to Koy Kuong, spokesman of Foreign Affairs Ministry.

"The Cambodian embassy in Thailand and the Thai authorities are investigating the case to find the truth," he said.

While Kuong admitted that the ministry's understanding of the situation was still limited, the fight appeared to break out after a group of Cambodian workers were found drinking late on the night of June 29. The group had wine and loudspeakers, which led to the Thai foreman ordering them to stop drinking and making noise, but how the conflict escalated to gunfire remains unclear.

The end result, Kuong said, is also not immediately clear. He was able to confirm that one Cambodian had been shot and killed, but was unable to explain the death of the Thai foreman—it is suspected that he was beaten to death.

Kuong confirmed that two other Cambodians were injured, one seriously, but unverified videos circulating on social media suggest that at least three Cambodians were injured in the incident. Those who were injured are likely in a hospital in Thailand, said Kuong.

Kuong said that the body of a Cambodian worker was sent back to Cambodia from Thailand on June 30, with the violence reportedly occurring on the night of June 29. The Thai construction company has compensated the family of the deceased Cambodian 9,000 baht—roughly $290.

Dy Thehoya, program officer at Cambodian labor and human rights organization CENTRAL, urged all Cambodians working abroad to drink responsibly and to respect the laws and people of the country they are in. He also urged the Thai government to create greater safety on construction sites by forbidding foremen from carrying guns or other weaponry.
Related Articles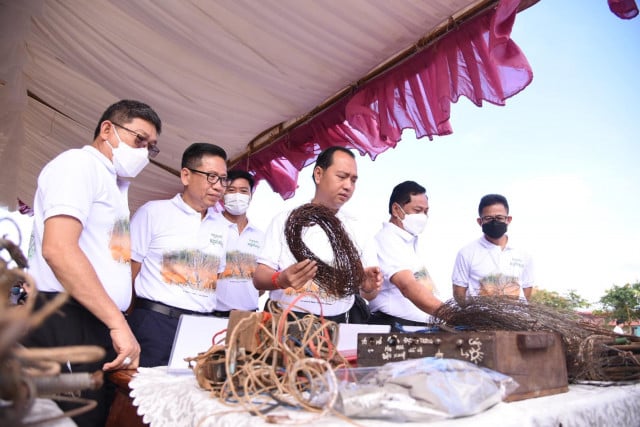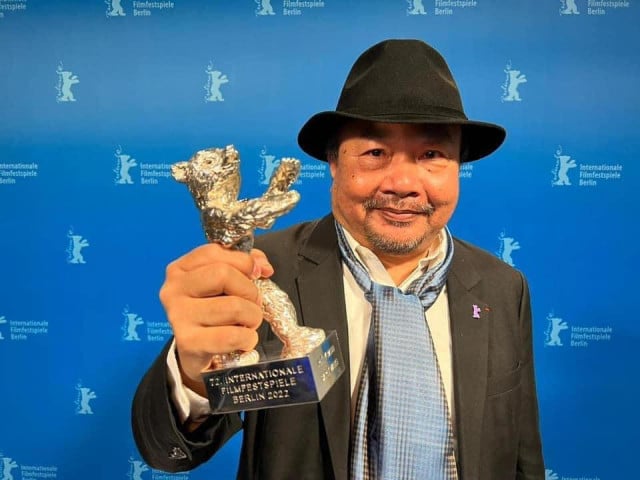 February 17, 2022 7:10 PM