Shine Like Gold: The New Angkor Lager – A New and Premium Look for Angkor Beer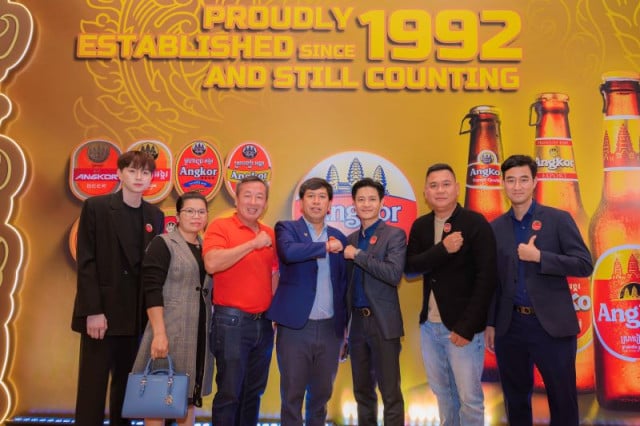 Phnom Penh, May 2023: Angkor Lager, the popular beer in Cambodia, has made a comeback this year with a new look and the great fresh taste everybody loves. It sports a golden look that embodies national pride by showcasing the Khmer Kbach (Khmer Art), a unique part of Cambodian culture and heritage.

Launched recently at the Hyatt Regency Phnom Penh, the "new" Angkor Lager proves to be the perfect choice for beer drinkers who enjoy a crisp and clean taste. With the new packaging comes the fresh and smooth taste many Cambodians love, while its distinctive design carries a more stylish and premium appeal to match any kind of gathering.


The design shines the spotlight on the beautiful Angkor Wat and emphasizes the brand's deeper cultural connection to its drinkers. The new Angkor Lager puts a high value on the Khmer heritage, which also symbolizes continuous progress and improvement in all ways of life.



Khmer beer lovers can keep enjoying Angkor Lager with pride, whenever they want and on whatever occasion they may celebrate. It's a testament to the brand's constant pursuit of brewing better beer and its unwavering passion to innovate so it can provide consumers the authentic high-quality taste experiences they are looking for.


Over the years, Angkor Lager has become a top product of Cambrew, being brewed in the first brewery in Cambodia which is also one of the largest factories in Southeast Asia. As a company, Cambrew has a rich history that has always shown a high level of commitment to brewing various original Cambodian lager beer and stout. Angkor Lager always aims to provide great experiences to its customers, making sure that it delivers, as a brand, enhancement to their passion and creativity.

Angkor Lager has always been a popular choice among locals and tourists alike. With the new look and great fresh taste, it is expected to receive a warm reception from beer enthusiasts and solidify its position as one of the most sought-after beer brands in Cambodia and abroad, as the authentic Cambodian Lager brand.
Drink responsibly.
Related Articles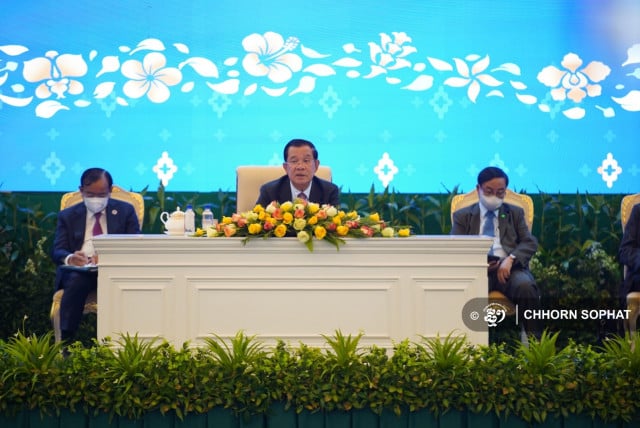 November 13, 2022 8:07 PM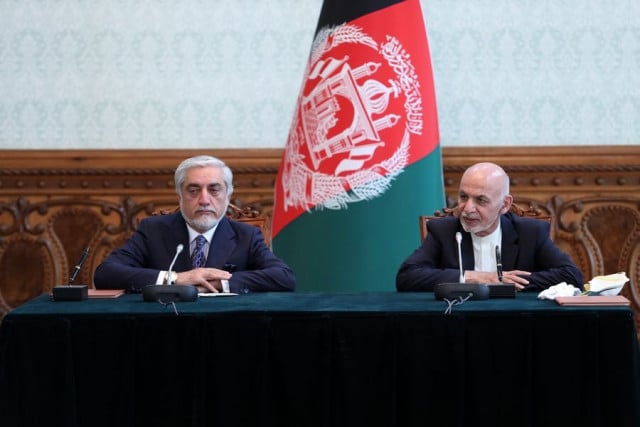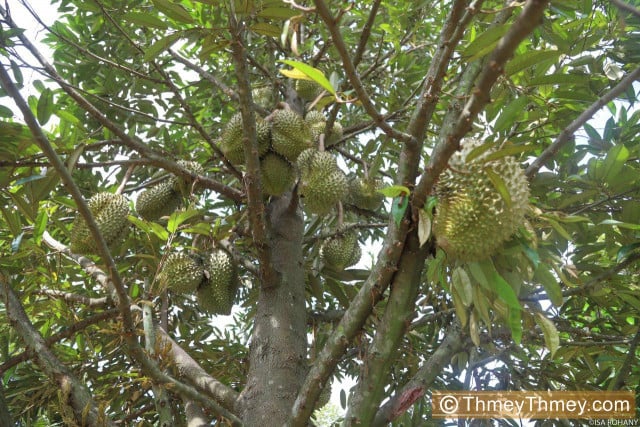 December 12, 2020 3:41 AM