Should students work and study at the same time?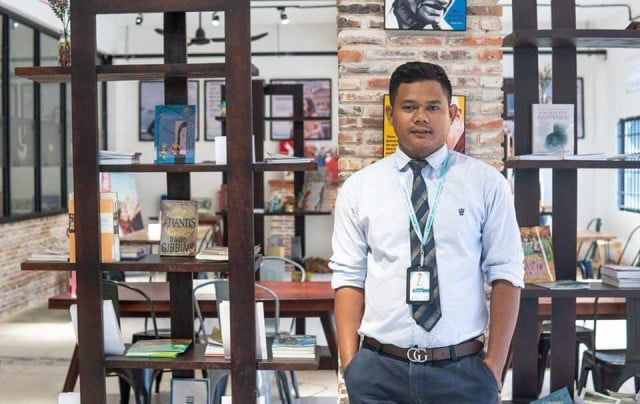 Thien Phearin
October 25, 2020 9:35 AM
A university student says definitely but this requires time management
Many university students in Cambodia today work while studying as they wish to get first-hand work experience. Hout Song, who is a senior student at the Department of International Studies at the Royal University of Phnom Penh, is one of them. He shares his personal experience and the challenges he meets working while studying.
Thien Phearin: What are the biggest challenges you face working and studying?
Hout Song: The most challenging problems are team members' procrastination, a lot of assignments given by the lecturers, insufficient sources/data for the topic, and lack of teamwork.
Thien Phearin: As you work and study at the same time, how do you manage to deal with the problems you face?
Hout Song: Well, it's a tough situation to deal with. However, based on my experience, I would say this is how I manage my time. For example, I need to list all the things I have to do at my work place and school. Then, I will do them according to the deadlines set by my boss and/or my lecturers. I need to make sure that I start doing the urgent task[s] first. What's more important is that I need to use my personal time [spare time] in order to finish all the assigned tasks even though the deadline is not approaching yet. By doing so, I will not get frustrated and will have enough time to check my work, making sure it is done well. All in all, it depends on how I manage my time. Time management is everything.
Thien Phearin: Do you think it is good when a student is studying and also working? And why?
Hout Song: It depends on one's interests, passion and time management skills. For me, I believe that what one is studying and working should be related if he/she is really interested in studying while working. The reason is that it can be beneficial when he/she graduates because he/she may have gained experience related to what he/she has studied at university…[But] he/she should spend his/her time wisely getting the tasks done well and on time.
Thien Phearin: Some may say "during youth, students need only to focus on their studies and they don't need to think much about working." What do you think?
Hout Song: As a matter of fact, they should definitely think about both their studies and a job. Part-time or full-time jobs are crucial for them as they can partly financially lighten their parents' responsibility. Moreover, they…have [work] experience when they graduate as most companies/organizations require one or two years of experience in particular fields.
Thien Phearin: So, do you think university students should work and study at the same time"?
Hout Song: I think they should. As I have seen, most universities in Phnom Penh require students to study only one shift. Plus, the level of difficulties of the assignments at some universities is not really high. So, I think if students are able to manage their time well, it is highly likely that they can have some spare time to have a part-time job. However, even though students struggle with university's assignments, they, at least, should think about getting a volunteer job when they are in second or third year as most companies/organizations require experience. Furthermore, if students want to have a scholarship abroad, experience is one of the most important criteria they must have. In short, experience is inevitable for career path and scholarship. Time management skills are the key.
Related Articles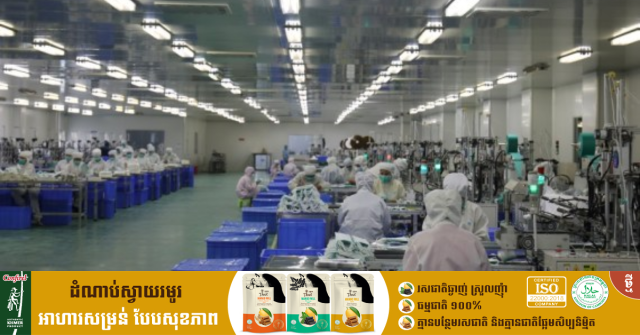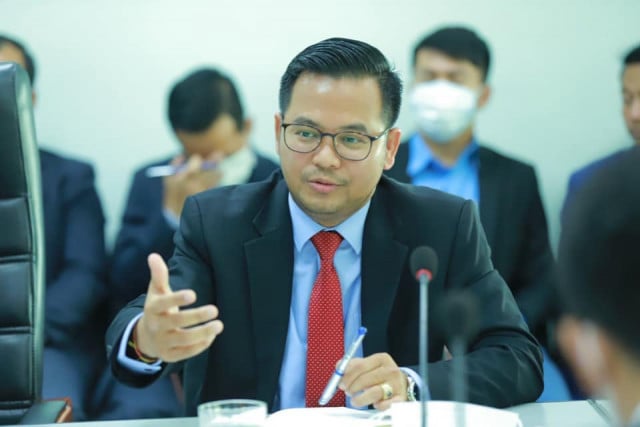 September 24, 2021 11:02 AM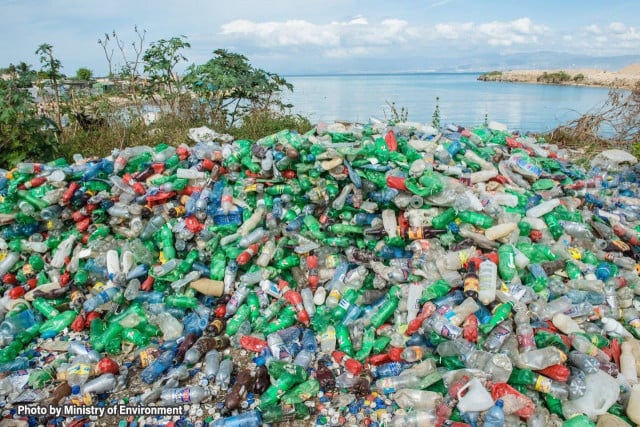 November 30, 2020 10:19 AM