Siem Reap Bicycle Rentals Increasing as Int'l Tourists Steadily Return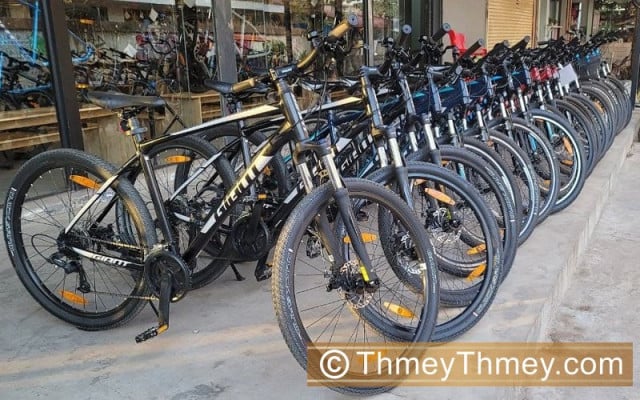 The pandemic saw Cambodians seeking outdoor activities, leading to a boom in bicycle rentals, but with vaccinations rates rising, bicycle renters now say they must wait for international tourists to return
SIEM REAP--Bicycle rental service in Siem Reap Province is gaining momentum with the arrival of vaccinated tourists and the prior development of a range of cycling paths throughout the city.
Aing Pisal, owner of Ang Kimsan Bicycle Shop in Siem Reap, said he is pleased by this positive development and hopes it signals the value of refurbishing the city's roads and cycling paths, particularly around the Angkor Wat Archeological Complex.
Pisal said he has seen tourists choosing to cycle through the historic city together, often renting bicycles at $5 each per day—now he only hopes he can keep up with the demand as more tourists choose Cambodia as a destination due to the relative lack of restrictions upon entry.
"After reopening the country, many institutions such as banks and insurance companies came to visit Siem Reap for meetings and they embarked on a cycling program for their team," Pisal said. "Hopefully after the COVID-19 pandemic ends, there will be more national guests coming to cycle through Siem Reap."
But while Pisal said he's encouraged by what he's seen so far, he hopes to return to large-scale package bicycle rentals in the near future, which the current number of international and domestic visitors doesn't yet allow for.
"It will be great if there are tourists coming back, but if the situation right now is only for small-scale sales and rentals, then hopefully there will be more flights from outside soon," said Pisal.
Owner of Phanupong Bicycle Shop—also in Siem Reap City—Sem Srey Nuch agreed that there had been a recent uptick in the number of bicycle rentals, especially over holidays and festivals.
"Over recent holidays, we rented out between 30 and 40 bicycles," said Srey Nuch, adding that this was a large improvement from this time last year.
Both bicycle rental owners told Cambodianess that the COVID-19 pandemic naturally led to a sharp decline in business from international arrivals, but noted that the domestic market grew given the relative increase in free time and demand for outdoors activities. Now, with vaccination rates increasing, Cambodians returning to work as normal and the reopening of gymnasiums, the bicycle rental business is struggling in limbo.
Pisal said that until there are more flights bringing international tourists to Siem Reap, he will focus on the domestic market, seeking to attract groups from Phnom Penh who like to cycle around the Angkor area.
Related Articles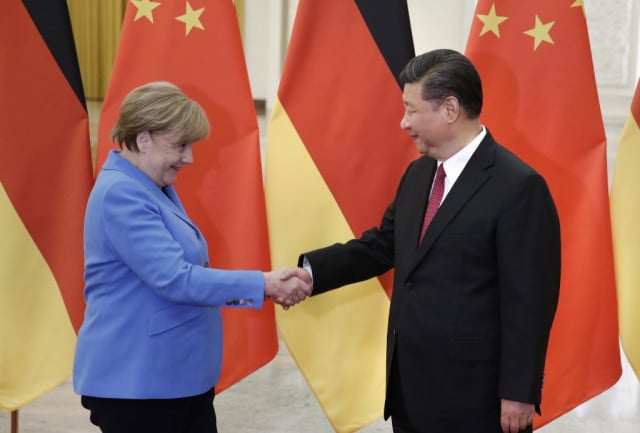 September 7, 2019 6:05 AM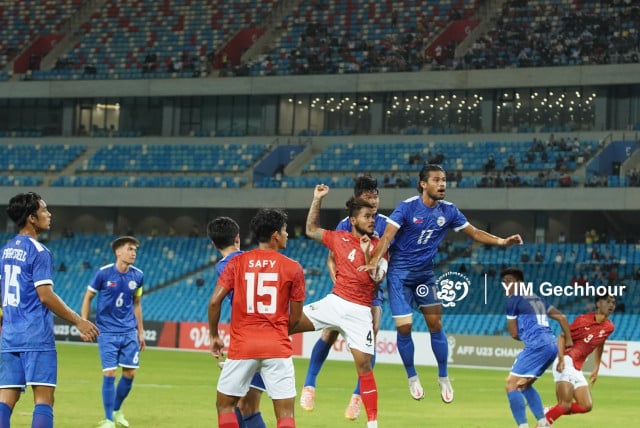 February 18, 2022 11:34 AM