Siem Reap Province Gives People 10 Days to Remove Houses or Stalls Illegally Built along Roads or Canals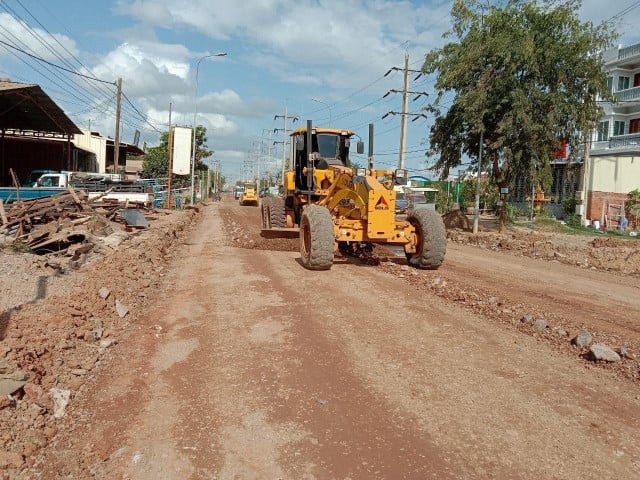 Phoung Vantha
September 25, 2020 10:09 AM
The land must be cleared to make way for a major road-construction project, the authorities say
PHNOM PNH—The Siem Reap Provincial Administration issued a warning on Sept. 24 to the effect that people whose buildings infringe on public land along roads, on sidewalks, in or along canals and the Siem Reap River have 10 days to remove their property before the road infrastructure project starts.
"From Sept. 23 to Oct. 2, 2020…professional staff members will be measuring," the provincial administration's press release said.
On Sept 4, the Cambodian government announced that around $ 150 million will be invested on road infrastructure in the province. The authorities plan to hold in mid-November a groundbreaking ceremony for the project, which will involve the construction of 38 roads. Prime Minister Hun Sen is expected to preside over the ceremony.
According to the provincial authorities' release, some people's houses, stalls, fences and other structures have been built in violation of road land, canals and Siem Reap River construction regulations. All structures infringing on public land will be dismantled to facilitate road construction, the release read.
"In cases where a structure was not dismantled according to regulations, the provincial authorities will take action to dismantle according to the procedures and laws in force, without being responsible for any damage and loss of property of the people," the press release said.
All this must be done promptly so that the technical working group of the inter-ministerial commission can work smoothly and without delay to complete the project on time, the press release read.
Related Articles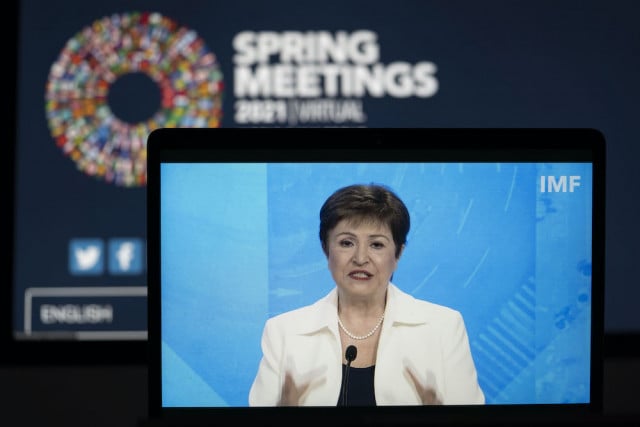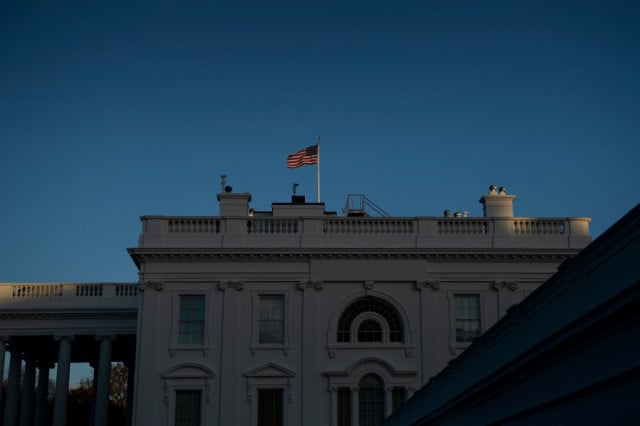 November 11, 2020 3:04 AM