Siem Reap risks losing 'many' hectares of rice to drought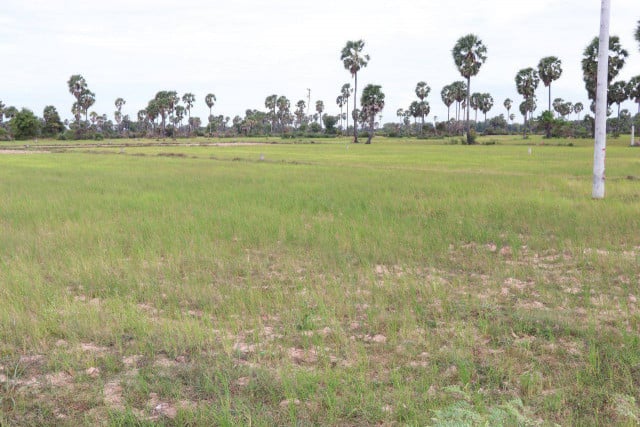 Thmey Thmey
August 12, 2019 11:21 AM
Deputy governor says rain crucial to save crops

PHNOM PENH --Many hectares of rice paddy could be lost in Siem Reap Province in the absence of rain over the coming week, a deputy governor warned Monday.
"If there's no rainfall in a week, many hectares of rice will be completely destroyed," Deputy Governor Ly Samreth said. "Three districts have been severely hit so far, namely Pouk, Kralahn and Srey Snom."
The deputy governor said authorities had ordered agencies to pump water to help save crops.
"But we can only help rice fields near irrigation systems and we can't do anything about the rest," he said. "The only way is to wait until the rain falls."
The provincial Department of Agriculture, Forestry and Fisheries says 15,838 hectares of rice fields are affected by drought in Siem Reap
The Ministry of Water Resources and Meteorology said Friday that while some provinces had been hit by flash floods, others continued to face drought.
Floods caused by heaving monsoon rains have so far killed four people in the provinces of Ratanakiri and Sihanoukville.
Related Articles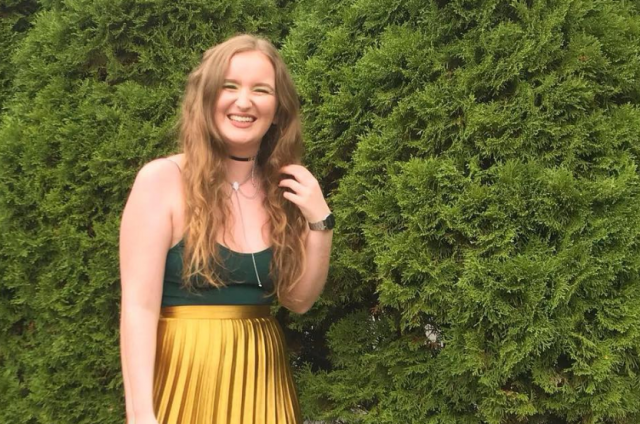 October 31, 2019 10:35 AM