Siem Reap Turns on the Charm for Visitors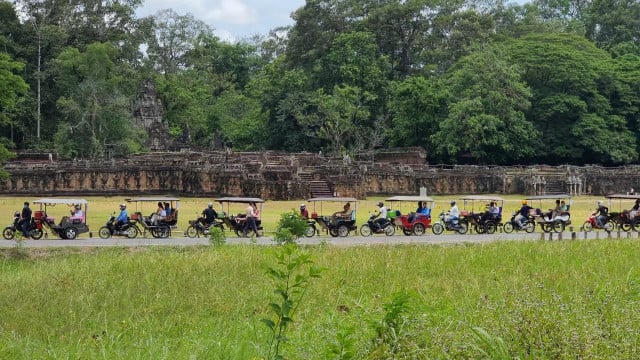 SIEM REAP – International tourists have praised the warm welcome, the safety and the accommodation services in Siem Reap province as local and international visitors return.
Siem Reap city, home to the archeological site of Angkor, has once again attracted international travellers.
Sarah Chua, from Singapore University of Technology and Design, said this was her first time in Cambodia and she was happy to get the chance to come.
"I think Cambodia is really a very warm and welcoming place," she said.
As a delegate to the 1st ASEAN Youth Dialogue, she was especially thankful to the Cambodian liaison officer and happy with her interactions with the Cambodian delegates.
"They've been really accommodating and really helpful," she said.
Asked what was most interesting, she said it was the people because they made up the experience. She was thankful for all the delegates. It made her learn a lot more about Cambodian and other cultures.
"We come from so many different places and so what happens is we see what we have in common."
There was a huge mix of local and regional food as well as the international food the hotel prepared for them. She enjoyed going out to Pub Street. "We went last night and we went to eat street food and sit by the river. It was a very memorable experience," she said.
She said there was no concern about safety and people could hang out with their friends.
James Taylor, 22, from the United Kingdom, said people had been very welcoming.
"They always say, Hi, hello, or whatever. In other countries they are friendly because they want money. They might try and trick you but here everyone seems very honest," he said.
"I'm very impressed. Everyone is very friendly. It has a very nice atmosphere, like quiet and busy. I feel safe when walking in Siem Reap."
He had come for data collection and research, so he spent time mostly in cafes and in the field. People in cafes or shops were always helpful. People were also friendly in the villages when he was doing interviews. He felt safe in the town and rural villages.
"I think Cambodia will become very popular or more popular for tourists, because more and more people will realize it's a very safe, good place to come," he said.




He enjoys tasting local food such as fish amok even when there is European food.
"I think the tourist services are really good. You can always find information," he said, adding that it was simple to get a visa.
Va Khim, a receptionist at JP and Prana Hotel and Spa, said there had been an increase in the number of foreigners in the previous couple of weeks.
"I never get any complaint from foreigners. Instead I get admiration of our services, cleaning, good accommodation and provision of alternative tour services if they are needed," he said.
If foreigners want tuktuk drivers, tourist guides or anything else, his hotel can provide them. If the guest declines, they respect the visitor's decision.
"We give them information, but we don't force them to follow. That's why they love to come here," he said.
Cambodian visitors come mostly during the Khmer New Year and weekend.




Nine foreigners and six Cambodians were staying in his hotel and there had been about 30 foreigners this week.
In the first quarter of 2022, 10,376 international visitors arrived at Siem Reap international airport, down 95.7 percent on the same period in 2020 in the early days of the pandemic.
The Ministry of Tourism's masterplan aims to create 900,000 jobs, see seven million tourists visiting Siem Reap by 2035 and net about five billion dollars.
Construction of the new Siem Reap International Airport is due to be complete next year. It will accommodate 10 million passengers in 2030 and 20 million by 2050.



Join Cambodianess Telegram channel
Related Articles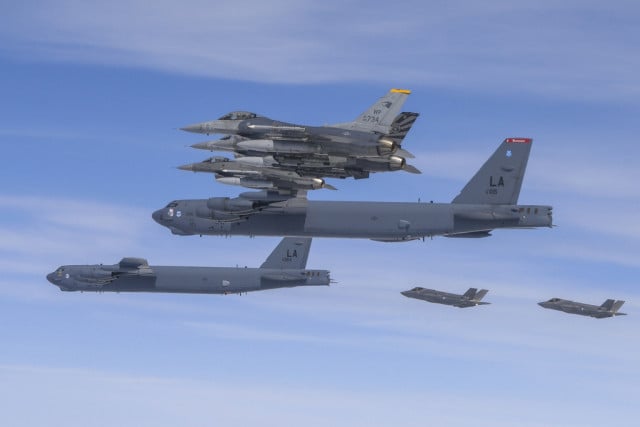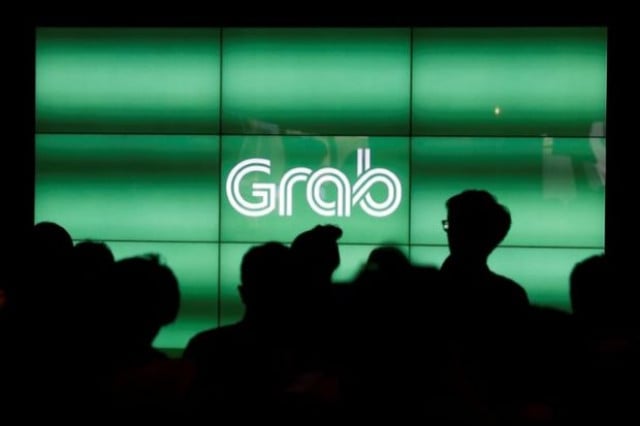 November 10, 2022 6:27 PM