Siem Reap Under High Surveillance for Angkor Sangkranta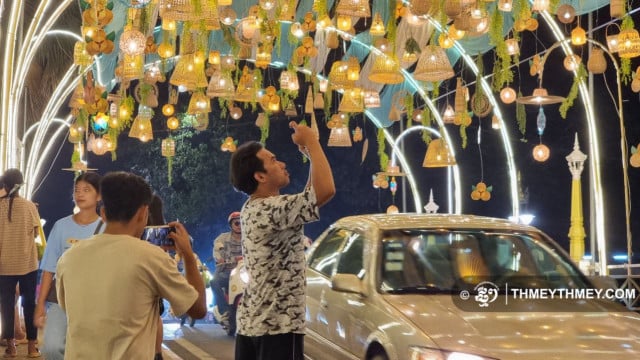 SIEM REAP – Siem Reap provincial authority has prepared nearly 10,000 police forces to maintain order and secure the province during the Angkor Sangkranta celebrations, which will be held from April 14 to 16.
It is the 10th edition of Siem Reap's Angkor Sankranta, which is once again organized by the Union of Youth Federations of Cambodia (UYFC). The organization is presided by Prime Minister Hun Sen's son Hun Many.
Teng Channath, Siem Reap's provincial police chief, said a total of 9,089 police forces from 15 units and institutions will be on duty to protect visitors and maintain security during the three-day event.
The different units will be divided into six groups that will standby in different areas: at the Angkor Wat sites, the Terrace of the Elephants, Angkor Kyung Yu, Preah Reach Dom Nak Park (Royal Residence Park), Dorng Steung Siem Reap, and Pub Street.
Thousands of visitors, both international and local tourists, are expected to visit Cambodia's tourist capital, which will inevitably generate traffic problems. Police forces will be deployed at target sites to facilitate traffic on 38 roads.
To improve traffic flow, information on road conditions will be broadcast via radio programs and TV channels, said the Police Chief Commissariat.
All visitors are required to drive carefully and respect traffic regulations, follow the traffic signs, listen to the police's instructions on the ground, and be understanding with other drivers.
Originally written in Khmer for ThmeyThmey, this story was translated by Meng Seavmey for Cambodianess.
Related Articles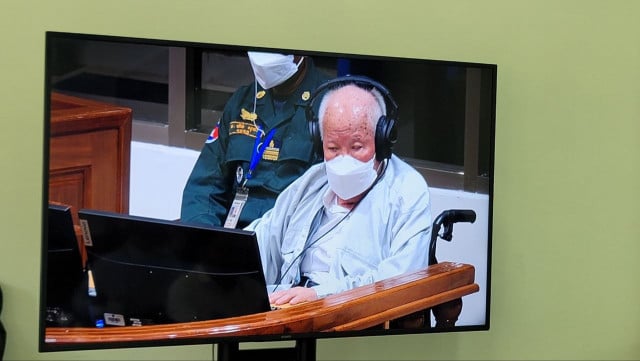 September 22, 2022 11:55 AM