Sihanouk Authorities Take Unfinished Buildings Initiative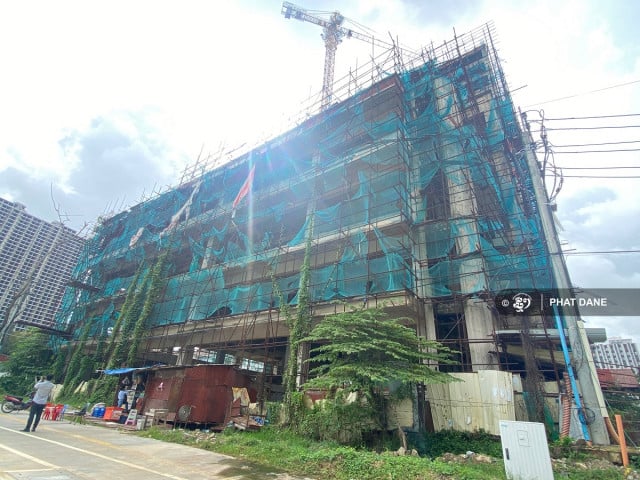 PHNOM PENH—Preah Sihanouk provincial authorities are tackling the issue of more than 1,000 buildings left unfinished due to the COVID-19 crisis and the closure of online casinos.
The issue is affecting plans for the province to become a model special economic zone.
Deputy Governor Long Dimanche said the administration is cooperating with the Ministry of Economy and Finance, experts in real estate, banking, the private sector and other stakeholders to resolve the issue of more than 1,150 part-complete buildings as soon as possible.
"If the resolution takes too long, it could affect the implementation of the Sihanoukville Development Plan into a multi-purpose model special economic zone master plan," he said.
The plan to develop the province as a special economic zone and become a financial trading and technology industry center may face difficulties because of the unfinished buildings scattered everywhere.
The province must resolve this issue to attract investors, Dimanche said.
"These unfinished constructions show an instability, while our political stability, security and order are very good. This is a priority," he said.
Stalemate over these constructions had lasted months and had prompted provincial authorities, the landowners, the contracting companies and the ministry to seek a solution, Dimanche said.
The private sector – which suffered a real estate slowdown in the wake of the 2008 economic crisis – was also involved in discussions.
Most of the unfinished buildings are owned by Cambodians, while the construction projects are from Chinese direct investments.
The pandemic seemed to show positive signs and the Sihanoukville Chamber of Commerce had sought encouragement from the government through the ministry, Dimanche said.
The government has mapped Preah Sihanouk province as a model for growth to turn Cambodia into a high-middle-income country by 2030 and a high-income country by 2050.
Aun Pornmoniroth, Deputy Prime Minister and Minister of Economy and Finance, said the master plan aims to turn Sihanoukville into a special economic zone with the use of high technology and an industrial area that contributes sustainably to regional and global production chains.
"More importantly, it is important to create jobs, collect income for the government and develop the economy," he added.
Originally written in Khmer for ThmeyThmey, this story was translated by Meng Seavmey for Cambodianess
Related Articles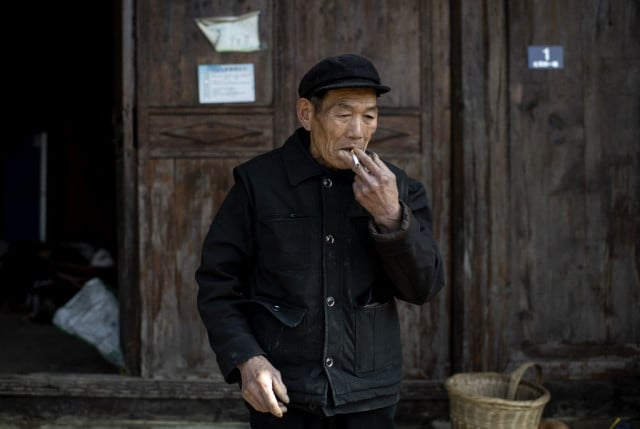 February 24, 2021 3:35 AM