Sihanoukville Expressway Pulls in $11 Million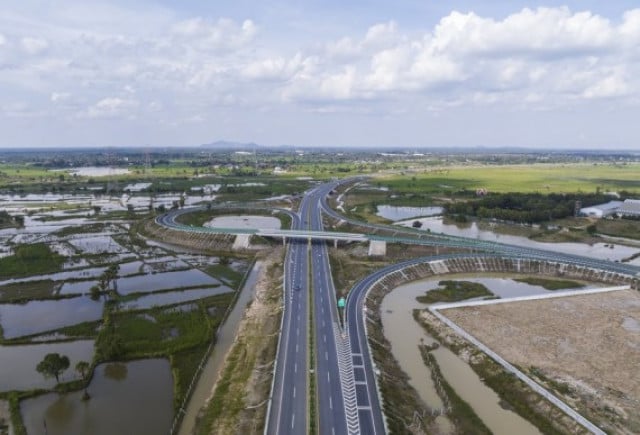 PHNOM PENH – Phnom Penh-Sihanoukville expressway made $11 million in revenue in four months, according to the Ministry of Public Works and Transport.
The November to February figure was revealed during a meeting between the Minister of Public Works and Transport Sun Chanthol and the representative of Cambodian PPSHV Expressway Co. (CPEC).
There were 1.9 million vehicle movements, of which 1.4 million were charged.
Sun Chanthol urged CPEC to promote education programs for expressway driving and work closely with local police to improve law enforcement, particularly in situations of vehicles reversing.
He also urged the CPEC to build a longer and more distinct expressway demarcation line to make it easier for drivers to drive in each lane.
The CPEC must focus on enhancing the rest area's appearance, hygienic conditions and customer service. The ministry would stay in touch with the company to improve the use of the expressway.
The 187km expressway was built with investment by the Chinese company China Road and Bridge corporation with CPEC.
Related Articles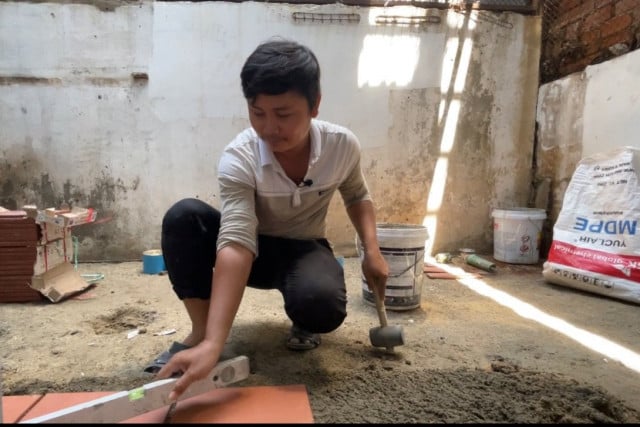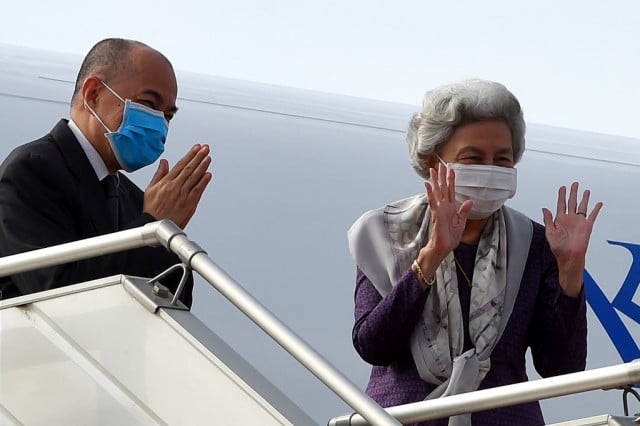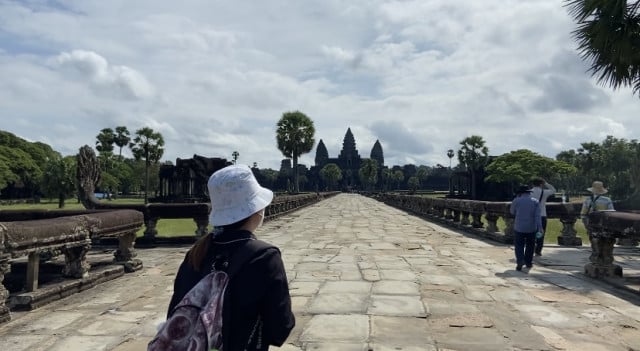 November 13, 2021 7:05 PM