Singapore embassy plans street art festival to mark 55th anniversary of diplomatic ties with Cambodia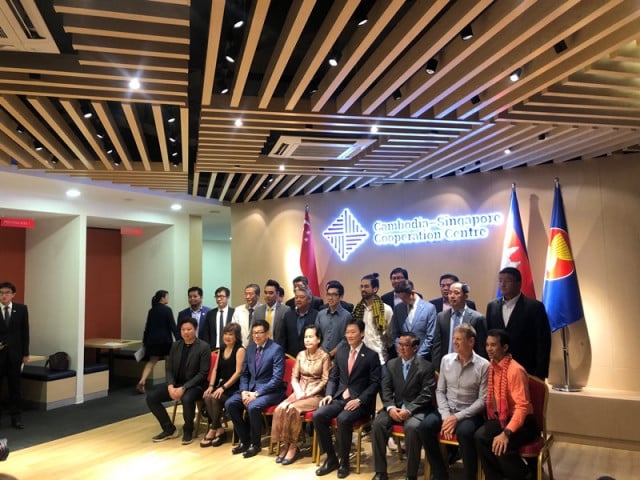 Jazmyn Himel
December 18, 2019 10:20 AM
PHNOM PENH—A street art festival will be the centerpiece of the celebrationg marking the 55th anniversary of diplomatic ties between Singapore and Cambodia, Singaporean Ambassador Michael Tan said Wednesday.

Featuring art, music, and street food, the event will be held from the 15th to the 29th February next year to help raise money to support Cambodian Children's Fun and the Cambodian Living Arts group, the ambassador said.
"We didn't want just another event, we wanted something unique, inclusive and accessible to the public, to celebrate the people and most importantly to have a lasting social impact," Mr. Tan told a press conference Wednesday.
The event will be organized jointly by Cambodia and Singapore, he said, adding that members of the public and visitors are welcome to take part in it.
"It will celebrate all 5 senses: sight, sound, smell, taste and touch as it will be a street festival with art, music and street food," he said.
Fonki, an international street mural Cambodian artist, will be featured in the festival.
"I remember 7 years ago I came to do street art projects in Cambodia but there was no local scene at the time," he said.
"As a kid you need to see some paintings on the wall to connect with in order to make you want to pick up a brush or a can and start making art," he said, adding that he hoped to help inspire more young Cambodians to pursue artistic dreams.
Fonki will collaborate with Yip Yew Chong, a Singaporean artist, to produce murals for auction.
"The fact that we are painting together is a symbol of friendship" between the two countries, he said.
Related Articles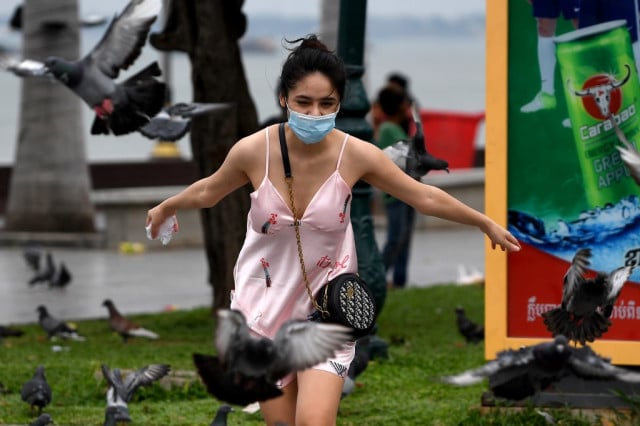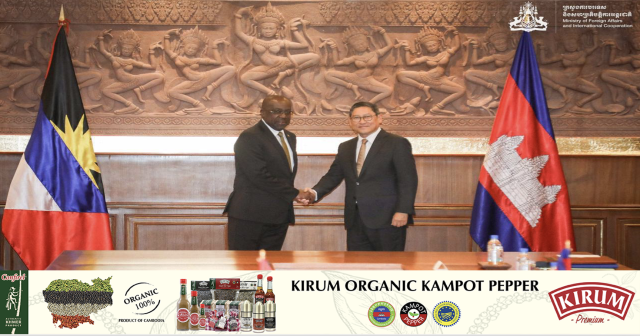 November 25, 2023 11:19 PM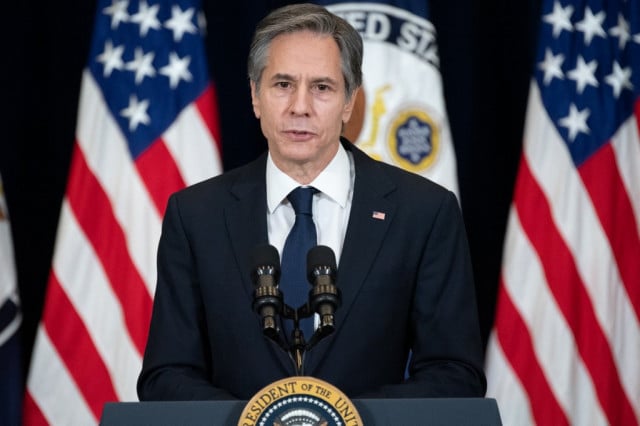 February 11, 2021 2:30 AM