Singapore Offers Vision of Green Future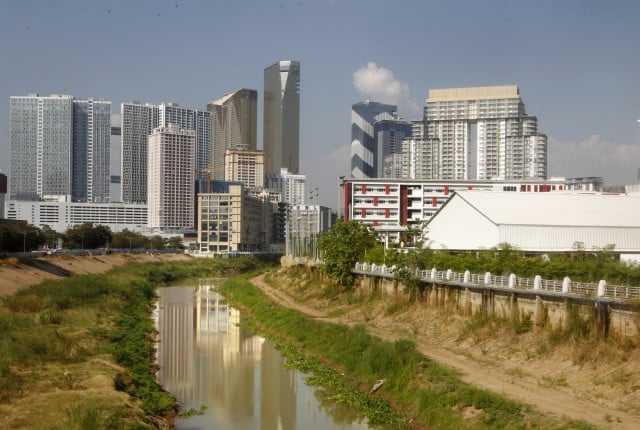 SINGAPORE – Singapore has lessons for countries such as Cambodia to tackle the climate crisis by changing people's habits, a young environmentalist says.
The city-state has led the way by getting people to save energy by taking public transport, walking or cycling, and volunteering.
The Singapore government started its green journey long before climate change became a catchphrase and individuals play vital roles in tackling the crisis.
Hour Chhai Ngorn, who founded the environmental group Creal Cambodia, said the idea of the green citizen is not yet mainstream in Cambodia compared with countries such as Singapore.
This was because of lack of encouragement and support from the government and other citizens, though Cambodia has a group of young volunteers involved in activities such as the Earth Hour event by the World Wildlife Fund and putting up posters about saving energy in hotels or restaurants.
Ngorn encouraged people to follow the green citizens of Singapore by starting to save energy and water if they are not needed. They can also recycle, reuse plastic and use public transportation if possible to ensure people can give back to society.
"Singapore has already educated and mainstreamed their people about green citizens' duties and responsibility. We can learn from them by starting with a simple action like saving energy," he said.
Singapore has speeded up decarbonisation and sustainability efforts with its Green Plan 2030. On March 8, Transport Minister S Iswaran announced measures to significantly reduce land transport carbon emissions, with a target of reducing peak emissions by 80 per cent by around mid-century.
The plan also encourages volunteering to inspire other people to start to save energy and keep a clean environment, recognizing that protecting the environment is the responsibility of everyone.
People can do this by leading eco-friendly lifestyles and by taking ownership of the living environment. Environment volunteers play a key role in efforts to harness local knowledge and co-create solutions and in encouraging Singaporeans to keep their city clean and livable.
Desmond Lee, Singapore's Minister for National Development, has announced measures to support the transition towards a low-carbon built environment and the development of growth opportunities in this area.
His government has committed an additional $45 million to support the development, test-bedding and deployment of green technologies and solutions for buildings.
Singapore's Green Plan 2030 recognises the importance of involving ordinary citizens and the importance of changing personal habits to save energy by turning off lights and air conditioners if they are not needed.
Chhai Ngorn suggested that the ministries of Environment and Education work more on making people aware of being green citizen in solving climate change.
Some NGOs and youth social activities should continue environment education even if it had a small impact. Mobilizing people to think for the Earth was a scenario for solving environmental problems and leading to green citzens.
"We need to ensure people value saving the environment," he said.
Related Articles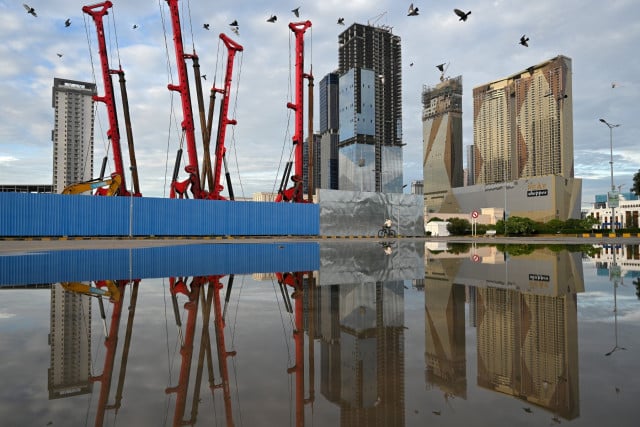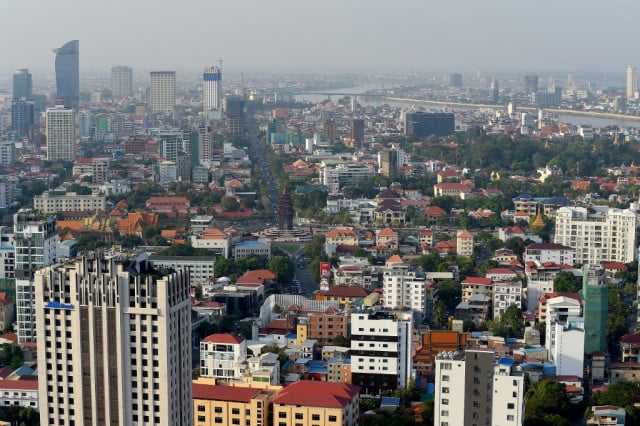 September 8, 2020 8:02 AM