Six Public Holidays to be Taken off the List in Cambodia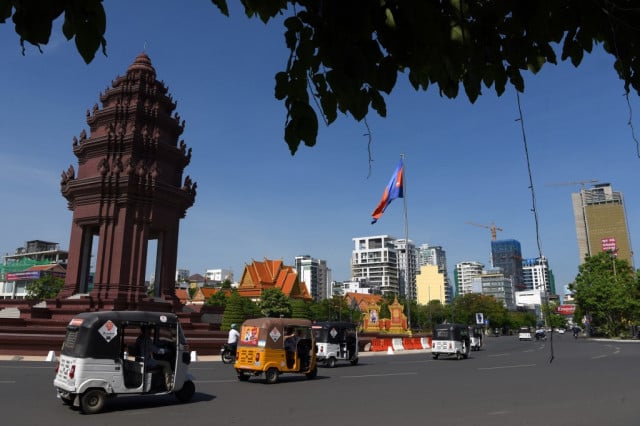 Thmey Thmey
August 7, 2019 7:08 AM
The business community had complained about the large number of public holidays for some time
PHNOM PENH--The Cambodian government has issued a sub-decree that will reduce the number of public holidays from 28 to 22 as of next year.

According to the document enacted on August 2, the birthday of King Norodom Sihamoni marked by a 3-day holiday in May will now be celebrated in one day.
The other holidays eliminated are the Meak Bochea Day, a Buddhist celebration held on February 19 this year; the National Day of Remembrance on May 20, meant as a reminder of the devastation caused by the Khmer Rouge regime; the International Children's Day on June 1; the Paris Peace Agreement day on October 23, named after the treaty that put an end to war in 1989; and the International Human Rights Day on Dec. 10.
Te Taingpor, president of the Federation of Associations for Small and Medium Enterprises of Cambodia, welcomed the announcement. As he told Thmey Thmey, reducing the number of public holidays is essential to increase productivity.
Earlier this year, economists predicted that Cambodia could increase revenues by at least $150 million if the government would cut seven days of public holidays.
The business community had complained about the large number of public holidays for some time. More recently, business people had asked the government not to extend the length of employees' annual leave in view of the number of public holidays, fearing more workers' time off might affect the country's productivity and competitiveness.
This had led Prime Minister Hun Sen to announce in March that the number of public holidays would be reduced as of next year.
Cambodia has been one of the countries with the most public holidays in the Southeast Asia, and one of the few nations in the world to make the International Children's Day and International Human Rights Day public holidays.
Related Articles