Small businesses address proposed ban on single-use plastics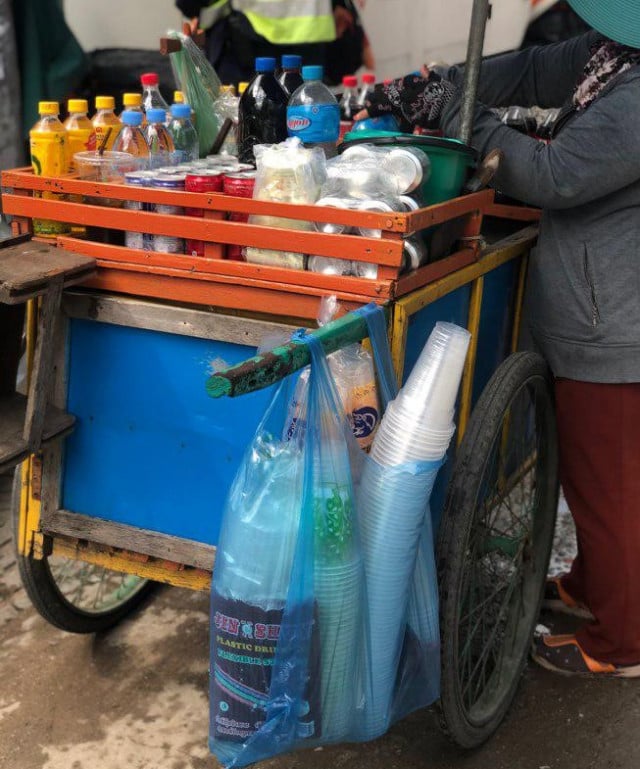 Jazmyn Himel
December 18, 2019 2:43 AM
Public perceptions about plastic need to change

PHNOM PENH - Kotan Sandy, owner of biodegradable and reusable packaging company Only One Planet, says boxes made from sugar cane face an obstacle.
Biodegradable sugarcane boxes are "four to five times more expensive than Styrofoam," she says. "That is a barrier to small Khmer businesses".
The Ministry of Environment announced plans last month for a sub-decree banning single-use plastics.
But how can small businesses — estimated to account for 90 percent of businesses in Cambodia — adapt?
Kotan Sandy says public perceptions about plastic is one factor.
"Cambodians have this perception that if it's in plastic its clean and hygienic," she says.
According to the Henrich Böll Stiftung, however, plastics are linked to thyroid disorders, breast cancer, obesity, infertility, diabetes and even low IQ in children.
The German organization estimates that plastic packaging accounts for 36 percent of plastic produced worldwide.
"It is going to take a major shift in consumerism," Kotan Sandy says. "The government will not be successful if the people don't support it."
Alternatives
The businesswoman says she has tried on three occasions to replace plastic with banana leaves.
"When I first started asking around why people stopped using banana leaf packaging, the answer was just convenience," Kotan Sandy says.
She admits banana leaves won't last longer than three days and require more work to prepare.
Roath, a vendor of drinks and pork buns, says she hasn't thought of using paper products as she thinks they are more expensive.
"It's hard enough to sell with ordinary plastic cups, and Styrofoam," she says.
"Customers would complain about the size of paper cups versus plastic cups, as well as getting served pork buns in lotus or banana leaves which don't have handles to carry like plastic bags."
Made in China
Despite Cambodia having an abundance of sugarcane, Kotan Sandy sources her biodegradable packaging from China.
"If we made this in Cambodia, I know I could drop my prices by 40 percent because I'd get rid of all the import charges," she says.
"Twenty-five percent of my cost for this product is shipping and import fees.
"If the government could make these duty free when we import, I could easily reduce the price of my products and make them more widely available."
Kotan Sandy urged the government to "educate on the harm plastic does to our bodies as well as the environment."
Related Articles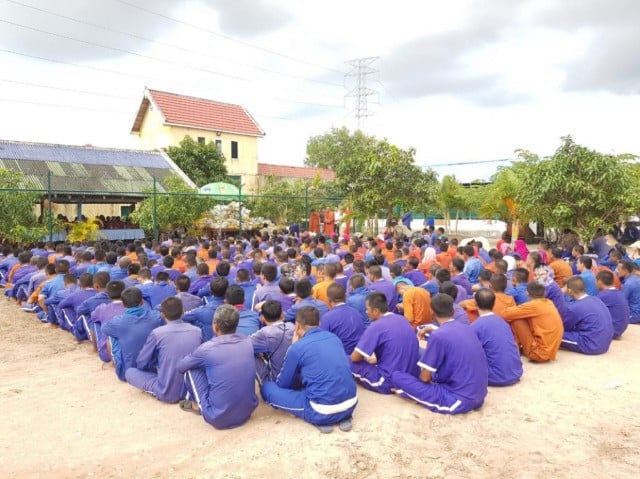 December 11, 2020 12:06 PM