Small Enterprises Get $50m Loan Boost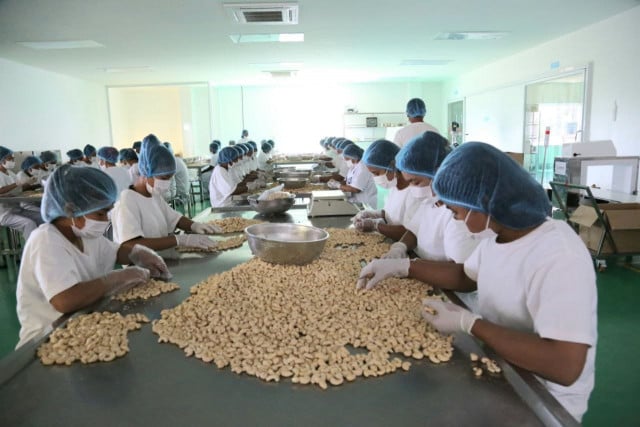 PHNOM PENH – The Asian Development Bank has approved a $50 million loan to make Cambodia's micro, small and medium-sized enterprises more competitive.
The loan was given under the bank's Trade and Competitiveness Program which aims to improve the business climate for domestic and foreign firms to diversify and boost the economy and competitiveness.
The program provides for the country's post-COVID-19 economic recovery in three reform areas.
These are supporting government reforms to boost the investment and business environment; growing micro, small, and medium-sized enterprises (MSMEs); and improving trade policy as well as enhancing trade for more export opportunities.
The reforms would pave the way for businesses to grow and migrate to higher value-added segments and adapt to the changing trade landscape, ADB senior economist Sion Morton said on Dec. 6.
Through the program's supports for MSMEs development and diversification, the investors' access to finance is improved and new markets are created, with simplification of the legal definition of MSMEs and the launch of a government-funded assistance package.
The purpose is to provide grants and technical support to MSMEs in priority industries with high female participation, ADB added.
Related Articles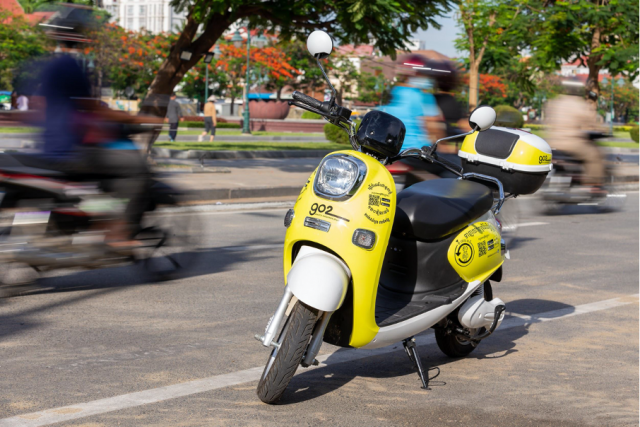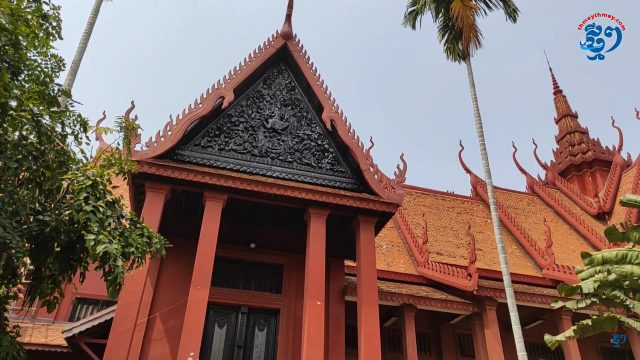 November 7, 2022 12:47 PM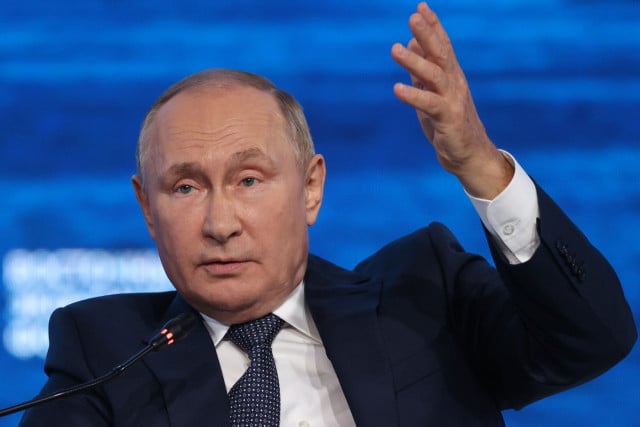 September 7, 2022 5:35 PM