Smoking fish: Cambodian struggle to preserve an ancient practice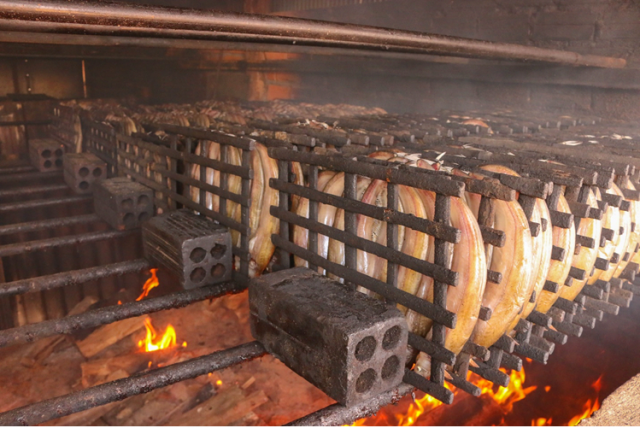 Processing fish by smoking is a centuries-old tradition commonly practiced in Cambodia when catches exceed consumption. There is also roasting in large quantities for sale. Cambodians living along the Mekong River and around the Tonle Sap lake know how to smoke fish.
Most Cambodians get 40 to 80 percent of their dietary protein from fish. In recent years, however, fish catches in the Mekong and Tonle Sap lake have been declining steadily, raising concerns about future shortages.


After the fish is plugged into a skewer, the skewers are dried to allow the fish to stick together well before being placed in the kiln. Photo: Chhut Chheana / USAID Wonders of the Mekong

Watch the video below to learn more about the tradition of smoking fish from a Cambodian family in Phsar Leu village in Kampong Chhnang province.
Please share this video and follow Wonders of the Mekong to learn more about the relationship between the Cambodian people and fish.
Related Articles