Snares Continue to be Used by Poachers to Catch Wildlife in Cambodia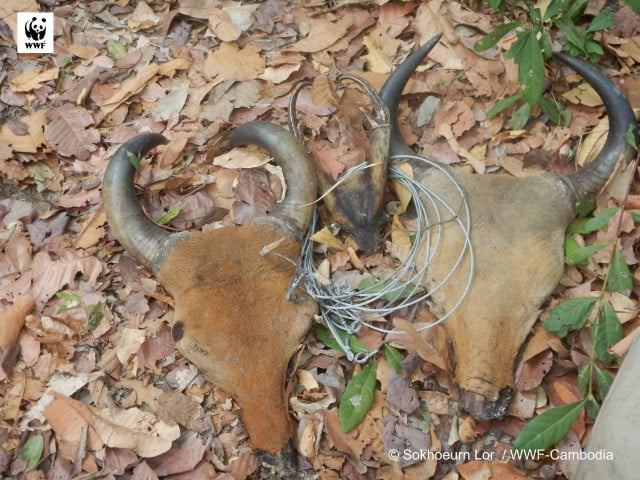 Sao Phal Niseiy
July 11, 2020 1:35 PM
In spite of efforts, they are even found in protected areas, according to WWF
PHNPOM PENH--Over 200,000 snares have been removed in Cambodia over the past 10 years. Still, they remain one of the greatest threats to wildlife, according to a new report from the World Wildlife Fund (WWF).
Entitled "Silence of the Snares: Southeast Asia's Snaring Crisis," the report released on July 8 reveals that an estimated 12.3 million snares are believed to have shattered wildlife in the protected areas of Cambodia, Lao PDR, and Viet Nam. Among those, as many as 234,291 snares were removed in five protected areas in Cambodia between 2010 and 2019.
"Snaring remains a major concern to wildlife survival," Seng Teak, country director of WWF-Cambodia, said in a press statement. "And removing snares is not enough.
"Strengthened legislation, effective prosecution and increased penalty are crucial to end the trade in wild animals that are major targets for snaring—especially the ungulates, birds and reptiles, which are at high risk of transmitting diseases to humans," he said.
This snaring crisis has mainly driven declines in population of, the report said, "other predators in the WWF's supported protected areas such as Indochinese leopards, clouded leopards, dholes and the prey on which these animals depend, like banteng, muntjac, wild pig, gaur, eld's deer and sambar deer."

As poachers continue to use hunting traps and snares, Cambodia, in the first five months of this year, has reported the death of four bantengs due to poaching. One was found in Kampong Speu Province, killed by a trap, and two were found shot dead in Mondulkiri Province. The last one just died in a hunter's trap in the Kulen Promtep Wildlife Sanctuary.
The report also pointed out that the snaring crisis has been primarily driven by the demand in urban areas for wildlife meat and wildlife parts, often seen as a delicacy.
In addition to putting wild animals' lives in great danger, the report also warned of increasing the risk of zoonotic disease transmission to humans due to wildlife consumption, demanding more action to be taken by stakeholders in order to systematically deal with the issue, which has driven to pandemics such as the Coronavirus Disease 2019 (COVID-19).
"In the midst of this tragedy [COVID-19], there is an opportunity to heal our relationship with nature and mitigate risks of future pandemics," the report read. "[B]ut a better future starts with the decisions governments, companies and people in the Southeast Asia region, Cambodia included, take today."
Related Articles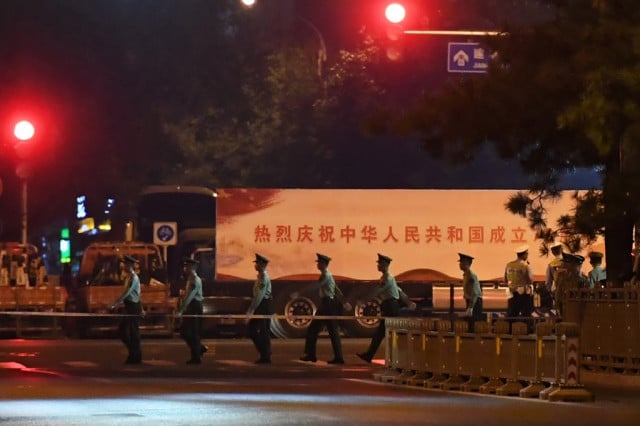 September 8, 2019 6:03 AM