Sofitel Employees to Receive Benefits Following Dismissal due to Pandemic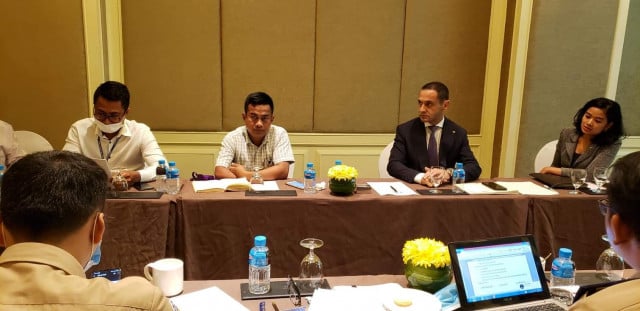 Phoung Vantha
November 18, 2020 1:05 PM
After numerous employees were terminated in August 2020 due to the impact of the pandemic on tourism, the hotel has agreed to pay fair benefits to laid-off workers, ending protests in Phnom Penh.
PHNOM PENH--Some 53 employees of Sofitel Phnom Penh Phokeethra will receive benefits due after they were dismissed from the five-star hotel, according to Pat Saruon, President of the Sofitel Phnom Penh Phokeethra Hotel Independent Solidarity Union.
The Sofitel terminated the employment contracts of 53 employees on Aug. 1 due to the impact the COVID-19 pandemic has had on tourism. After months of disputes, hotel employees protested in front of the Ministry of Labor on Nov. 17, requesting their case be heard by the Arbitration Council.
The hotel chain had previously declined to pay out benefits, notably the seniority payments that workers felt they were owed from before 2019, along with repaying salary cuts that employees had endured prior to dismissal.
However, on Nov. 18, after the Ministry of Labor failed to pass the case along to the Arbitration Council, Saruon said that negotiations were fruitful and both parties came to an agreement.
The hotel owner agreed to pay seniority pay dating back further than 2019 and reimburse the 7 percent salary cuts. The seniority payments will be made before the weekend, whereas the reimbursement of salaries will be paid out in December, Saruon explained.
"After hotel representatives explained the challenges the hotel is facing during the COVID-19 pandemic, we agreed not to ask for mental health compensation," he said.
Meanwhile Patrick Lee, a legal consultant for labor rights group CENTRAL, said that the dispute's outcome represented the value of solidarity and praised both parties for their cooperation.
"The agreement guarantees significant additional compensation for the laid-off workers in line with the Labour Law," said. Lee. "It's a credit to both the union and Sofitel for coming together to resolve the dispute so quickly after the protest action yesterday. These workers should be proud of what they've achieved by sticking together."
However, for Lee, the Labor Ministry's apparent inaction on the matter is what led to protests—an event he felt were avoidable.
"It's disappointing that what was a relatively minor dispute ended up erupting into such action after the Ministry did not forward the case to the Arbitration Council," he added.
Representatives of the Labor Ministry did not respond to questions fielded by reporters.
Related Articles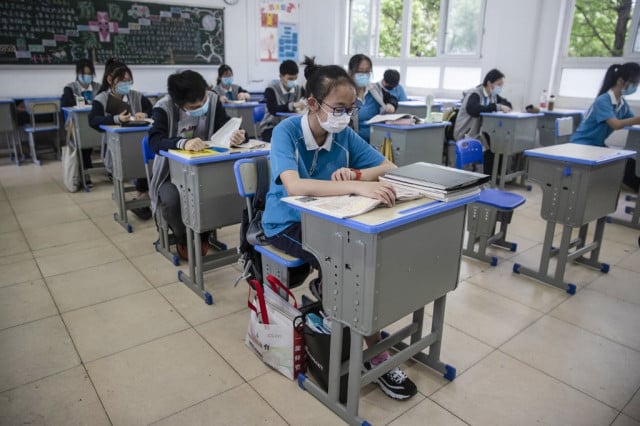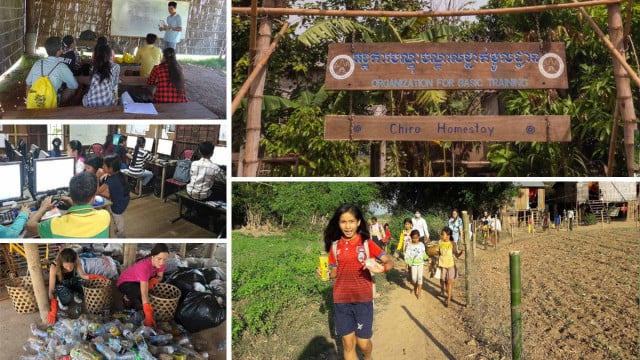 December 17, 2019 2:30 AM