Sokha's Lawyers Prepare for Foreign Summonses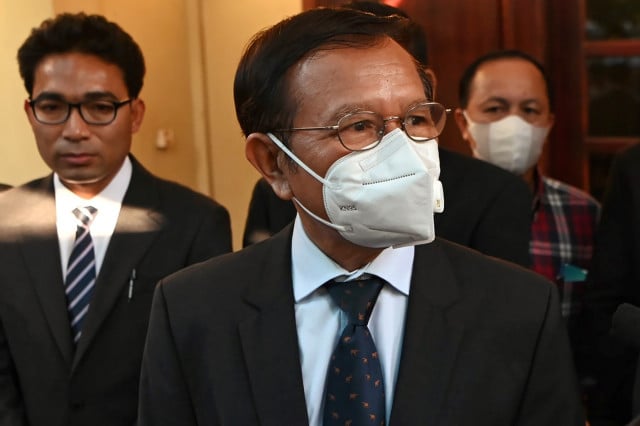 Team says diplomatic immunity not involved

PHNOM PENH – Kem Sokha's lawyers have prepared a file to submit to the court to summon foreign countries' representatives for questioning.
Meng Sopheary, one of Sokha's lawyers, said on May 11 that the proposal will be submitted after final discussions.
She said the Vienna Convention does not allow summoning diplomats or consuls but the case is related to other countries, so the legal team would invite the countries' representatives.
"We request to summon those countries, as the Vienna Convention does not say anything about that," she said.
However, she did not specify a date for the lawyers' final discussion on the proposal and when it would be submitted to a judge.
Prosecutors have accused some foreign states of being involved in Kem Sokha's case, which is why his lawyers want them to testify.
On May 11, the court held its 39th hearing in his case but with no major development.
On April 27, Ministry spokesperson Chin Malin said it was rare for foreign diplomats to be summoned by a court of the host country.
On March 30, Pheng Heng, another lawyer on Kem Sokha's team, said those whom the lawyers wanted the court to summon included the United States, Germany the European Union and a number of international organizations, including the US Agency for International Development and the German Center for Policy Studies.
The former president of the dissolved CNRP has been accused of treason and conspiring with foreign powers to overthrow the government. He has been banned from political activity and leaving the country.
Related Articles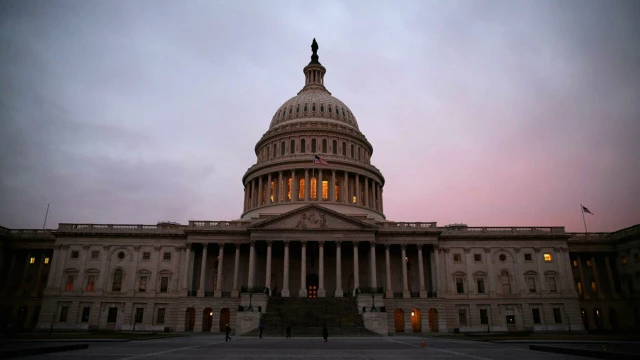 September 30, 2021 9:24 AM