Some Schools Take Action in View of the Wuhan Virus in Cambodia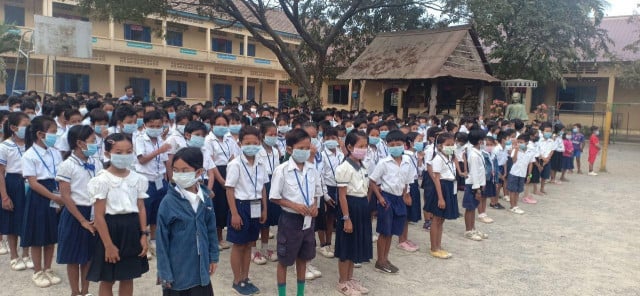 Phoung Vantha
January 28, 2020 4:46 AM
PHNOM PENH--Some private schools in Sihanoukville and Phnom Penh have closed without specifying when they would reopen following the announcement by the Ministry of Health Monday that Cambodia's first case of the 2019 Novel Coronavirus (2019-nCoV)—also known as Wuhan virus—had been confirmed in Sihanoukville.

"Life School will be closing from tomorrow [Tuesday] and students are not allowed on the school campus," this Sihanoukville school posted Monday night on its Facebook page. "Please wait…[for further] announcement to you, parents and students."
In Phnom Penh, Southbridge International School Cambodia announced in a press release that it would close for one day on Tuesday to train its staff on basic measures such as personal hygiene to prevent the spread of this or any other disease.
The school also appealed to parents who had just visited China. "If your family has recently travelled to China, we ask that your child remains at home for 14 days from the date of arrival. Our team will provide work for the student and we thank you for your understanding," the press release said.
The Ministry of Education, Youth and Sport Tuesday sent a message to public and private schools in the country on its Facebook page, asking them to take steps to prevent the spread of the Wuhan virus. This includes basic hygiene such as washing hands, food-safety measures and drinking a lot of water. The ministry also encouraged school staff, teachers and students to wear face masks and check whether they have fever before class.
Health Minister Mam Bun Heng announced Monday night that the country's first case of the 2019 Novel Coronavirus (2019-nCoV) has been confirmed in Sihanoukville. The patient, whose name is Ja Chenhu, is a 60-year-old Chinese man who returned from Wuhan with four members of his family on Jan. 23, he said.
According to data compiled by the John Hopkins University's Center for Systems Science and Engineering in United States, there were 4,474 confirmed cases of the Wuhan virus around the world as of Tuesday 10 am, Cambodia time. Among these patients, 4,409 were in China.
There also were eight confirmed cases in Hong Kong; eight in Thailand; six in Macau; five cases in Singapore, Taiwan, Australia, and the United States; four cases in Japan, Malaysia and South Korea; three cases in France; two in Vietnam; and one case in Canada, Germany, Ivory Coast, Sri Lanka and Nepal.
Related Articles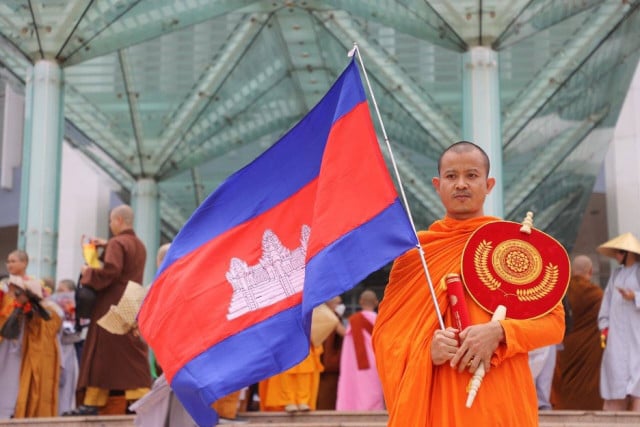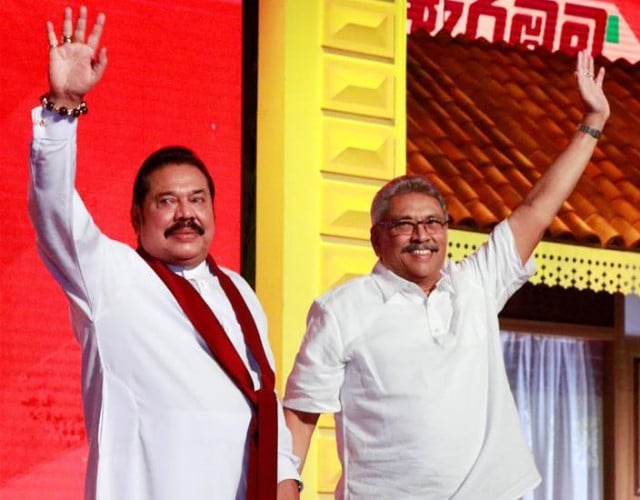 January 17, 2020 11:24 AM