Some Strategies to Keep Small Businesses Running Amidst COVID-19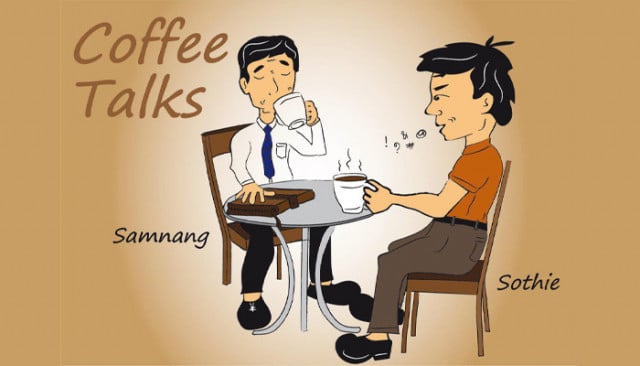 Thmey Thmey
April 4, 2020 2:52 AM
The economic pressure that low-income citizens must now shoulder is of great concern for Samnang and Sothie. The two pals' discussion today was on the strategies that could help increase the chances of rescuing businesses from collapsing as the COVID-19 outbreak maintains an atmosphere of uncertainty.
In this environment, low-income people are the most affected by the side effects of the pandemic. While staying away from the garment-factory and other major sectors, Sothie and Samnang believe they may have come up with a strategy that would address the situation and provide many with relief in a reasonable amount of time.
Sothie: Samnang! Based on your perception, what are the ways that would help businesses manage for some time?

Samnang: Sothie, before we jump into this, I really want to specify that I only speak of "Small and Medium Enterprises"—SMEs for short—and other specific businesses. I'm not talking of the whole business sector out there.

Sothie: Please continue.

Samnang: First thing first. Landlords must be very cooperative in this situation: The reduction in rent prices is absolutely essential in helping those businesses survive. Second, as work starts to slow down due to the decreasing number of customers, employees have to accept the reality of receiving reduced salaries from their firms. Third, each and every individual company or business should brainstorm and come up with creative solutions amidst the problem: any solutions that might trigger sales such as increasing online interaction with and among customers. As I mentioned earlier, I am not speaking of all businesses or firms out there. I only talk about some of them.

Sothie: In our country, the government do not subsidize business losses in times of crisis?

Samnang: So far as we can tell, there have not been government policies or strategies regarding direct assistance to struggling businesses. However, the government did reduce some amount of business taxation. But I don't believe that the government could subsidize all salaries of the workforce at the moment. And yet, I have heard that the government is partially financing the salaries of garment-factory workers. Sothie, things get even more complicated and entangled as we get deeper into this. What I mean is that most SMEs in Cambodia are not legally or officially registered with the government. As a result, the government does not know the extent of what needs done and how. Which is why landlords, business owners and employees must themselves be fully aware of the situation right now. Mutual understanding and compromises are the elements that will help businesses sustain their livelihood in the middle of this pandemic. If people neglect this principle, then the outcome will be unsurprising: Many businesses will halt operation, people will be unemployed, and more burden will be put on the government.


Related Articles
November 26, 2019 2:45 AM
February 21, 2022 12:51 PM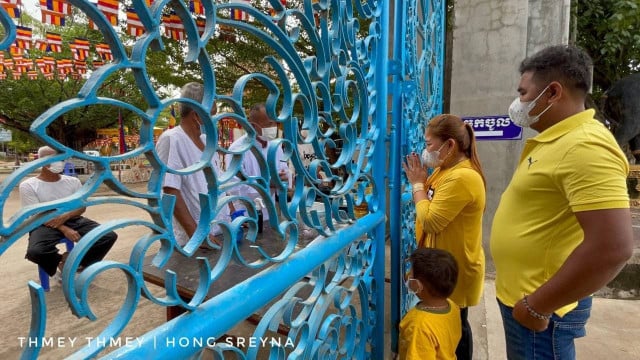 September 24, 2021 2:42 PM