Son Chhay Damages Rise to $1m as Appeal Fails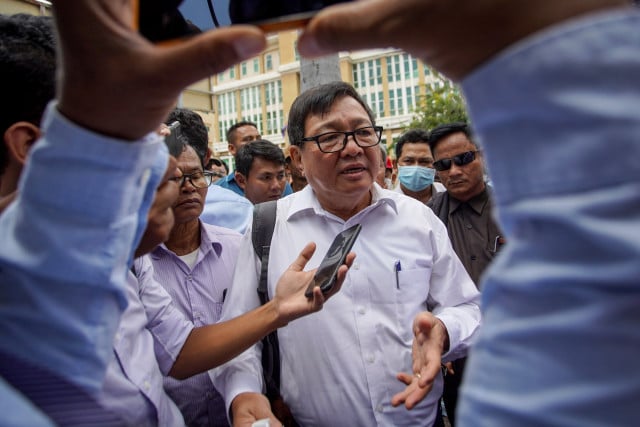 PHNOM PENH – Candlelight Party vice president Son Chhay has had his damages liability increased to more than $1 million after losing two appeals in public defamation cases.
The Court of Appeal on Dec. 14 upheld the October verdicts of the Phnom Penh Municipal Court in cases brought separately by the ruling Cambodian People's Party (CPP) and the National Election Committee (NEC).
The Appeal Court increased the damages for the CPP from around three billion riel (approximately $730,000) to 4 billion riel (nearly $1 million).
Damages for the NEC were raised from 9 million riel (nearly $2,200) to 10 million riel (approximately $2,400), and for the government from 8 million riel (nearly $2,000) to 10 million riel.
Choung Chou Ngy, Son Chhay's lawyer, said he had not been in court for the decisions but had been informed by people who were there.
Son Chhay could not be reached for comment but Chou Ngy said they would meet with soon to discuss filing a lawsuit with the Supreme Court.
Son Chhay was sued on June 14 by the Cambodian People's Party, which accused him of criticizing the June 5 commune election in an interview two days later with the Cambodia Daily.
He told the Cambodia Daily he considered the election to be undemocratic, unfair, not free, and that it did not reflect the will of the Cambodian people. He said the authorities used their power to intimidate people coming to vote.
The lawsuit followed, with the request to the Phnom Penh Municipal Prosecutor's Office by government lawyer Ky Tech for $1 million damages to the CPP.
In mid-June, Son Chhay was also accused of public defamation by the NEC which said Chhay's statement was unacceptable, disrespectful and damaging to voter values. It demanded a public apology while leaving financial compensation for the court to decide.
On Aug. 9, Son Chhay was charged with defamation in the lawsuit filed by the CPP at the Phnom Penh Municipal Court by the Court's Deputy Prosecutor Plang Sophal.
This was made public on Aug. 11. On the same day, Chhay was charged with defamation in the lawsuit filed by the NEC.
The verdict on both cases was announced on Oct. 7, when Son Chhay was given two months to prepare an official apology to the NEC.
Originally written for ThmeyThmey, this story was translated by Meng Seavmey for Cambodianess.
Related Articles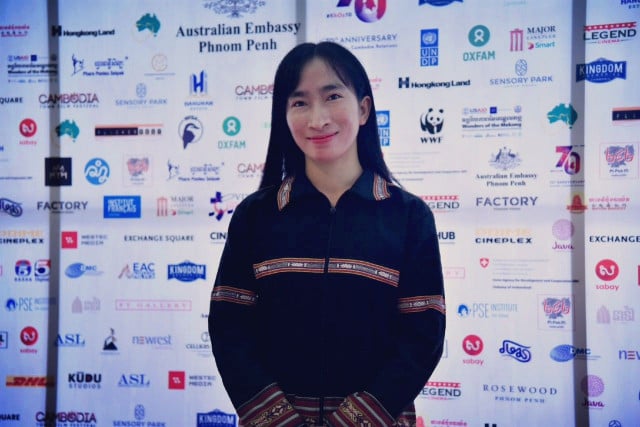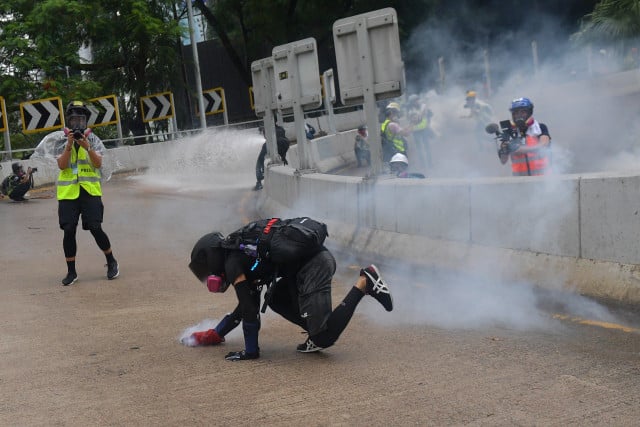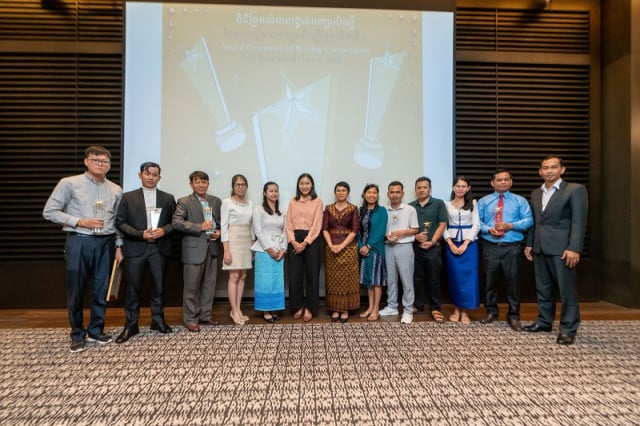 November 23, 2022 3:30 PM