Son Chhay Faces Massive Lawsuit Losses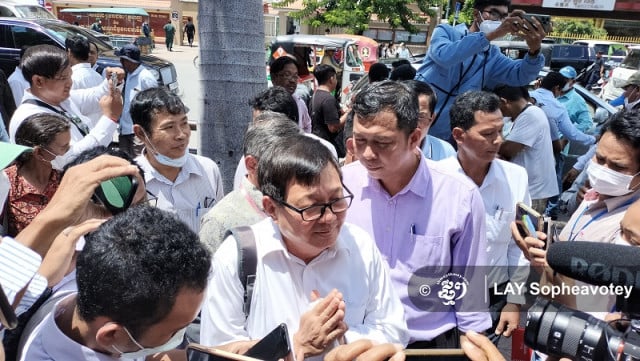 PHNOM PENH – Candlelight Party vice president Son Chhay has lost a defamation lawsuit filed by the National Election Committee (NEC) and the Cambodian People's Party (CPP).

Phnom Penh Municipal Court ordered Chhay on Oct. 7 to pay eight million riel ($2,000) to the state, three billion riel ($750,000) to the CPP and nine million riel ($2,250) to the NEC. Chhay was given two months to prepare an official apology to the NEC.

Choung Chou Ngy, Chhay's lawyer, said he did not agree with the court's decision and would discuss an appeal with his client.

The CPP and the NEC filed a complaint after Chhay criticized the June commune elections, saying there were threats and vote rigging and that the NEC was not independent.

Earlier, Chhay said his lawyer had not been given a chance to speak when he appeared in court to defend himself against the lawsuits.

The verdicts follow criticism of commune ballot procedures since 2015 by monitoring group COMFREL.

It said in a report in September that there had been positive changes such as reform of the voter registration system and the preparation of new voter lists but these had been outweighed by negatives.

Amended laws had restricted rights and freedom or narrowed the space for civil society organizations' participation in the election campaign season and limited their freedom of expression.

It said in its report on the June commune council elections that two unprecedented changes had been viewed as severely negative.

One was the provision that allows the distribution of seats belonging to a political party dissolved by the court to other political parties, which does not reflect the will of the voters.

The second was the use of criminal lawsuits against anyone whose activities had been found not to fulfil all conditions in the Election Procedure.
Related Articles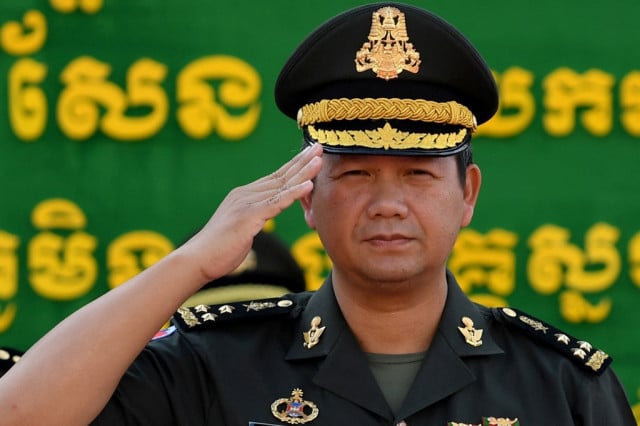 December 24, 2021 2:05 PM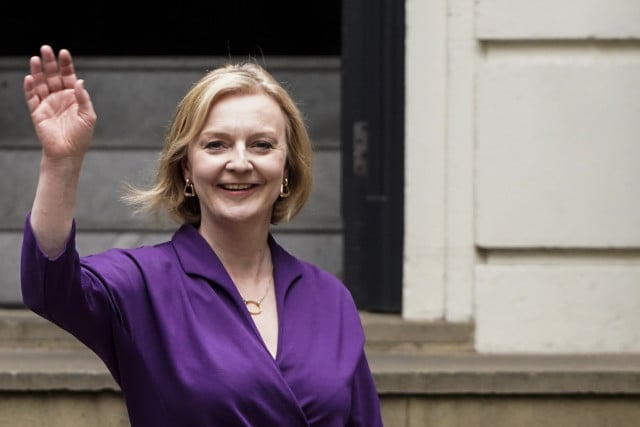 September 6, 2022 8:48 AM