Son Chhay Won't Evade Court Summons: Lawyer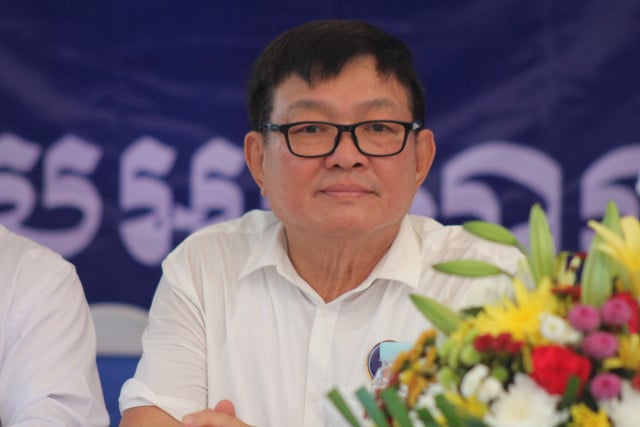 Top party official to return from abroad
PHNOM PENH – Son Chhay, vice president of the Candlelight Party, does not intend to evade a court summons and will obey it once he returns from abroad, his lawyer Chuong Chou Ngy says.
Phnom Penh Municipal Court summoned Son Chhay to appear on June 30 and July 12. However, he was not able to appear on June 30 because he was in Australia in connection with a personal affair.
Choung Chou Ngy said Son Chhay would return on July 3 to testify in line with the second court summons.
"I already asked the court for a postponement but on July 12, he will show himself according to the summons," Chou Ngy said.
Asked if he is concerned over the arrest of Son Chhay if he is still unable to appear in court, Chou Ngy said he had no concern because Chhay had no intention of evading the summons, adding that Chhay had always complied with the law and regulations.
"If the prosecutor still does not agree with the postponement request, it's too much and unacceptable," he said.
On June 14, the Cambodian People's Party (CPP) sued Son Chhay for damaging the CPP's reputation. It also demanded that Son Chhay pay 4,000 million riel (approximately $1 million) compensation to the CPP.
Separately, the National Election Committee on June 17 accused Son Chhay of public defamation and demanded a public apology.
Related Articles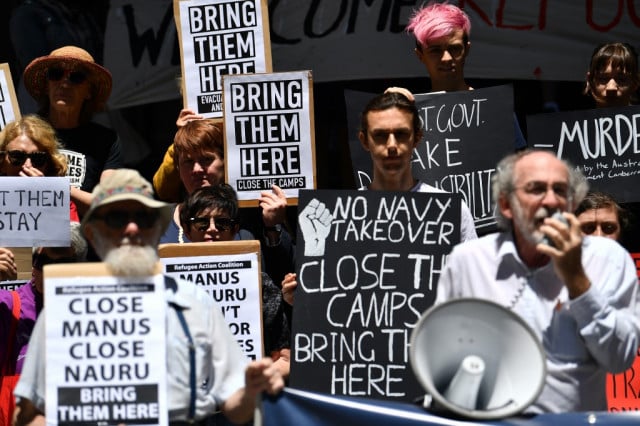 September 2, 2019 10:33 AM