Songs Piracy is Wrong and Must End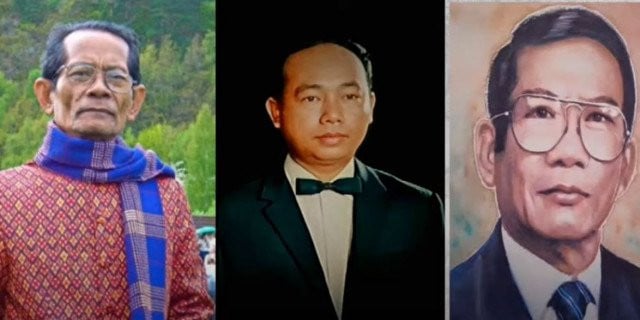 Ignorance no excuse for copyright breaches
PHNOM PENH–Copying and reproducing songs for commercial use without the copyright owners' permission remains prevalent in Cambodia. Those involved pretend to be ignorant and have been difficult to educate.
The Ministry of Culture and Fine Arts has summoned violators of intellectual property several times for education but infringers often say only, "I did not know."
It's an excuse children often make to escape punishment when they do something wrong.
Writers are valued as a reflection of society. They are social reformers, social educators and soul engineers. What if writer plagiarizes their work? What would we call them?
New generations of writers, singers and producers should be ashamed of immoral acts. They must always tell themselves not to humiliate other writers.
People in previous generations have composed and refined the words, phrases and taken care in the composition of the music. Their works are valuable to them and the next generation of writers and singers should not fail to consider this and distort these works for their own sake.
It is true that some people still do not understand the copyright laws and the value of original works. They think that the creator does not know how to share it and has no creative ideas to make it more interesting.
Some even say that original songs should be taken for further editing and passed on to the next generation to decide what is good or not.
However, it's a misconception to see the original song as a worthless "stone". Their owners value it. People must remember that the owners have the right to hold on to their property or give it away.
Over the past years, many generations of poets and the inheritors of songs and music have fall victims to plagiarism, distortion and abuse of intellectual property rights.
One of them is El Bunna, a 60-year-old poet who wrote the song "Dear! Whose daughter are you" or known as "Oun Koun Lok Na". He complained about people using or altering his works without his permission.
The song "Oun Koun Lok Na" is sung and distorted a lot, both in the country and abroad. Some people, whom he knows, have apologized to him but they continue to post the song. But Bunna says can't stop people he does not know,
"There are many more of my songs that have been sung and distorted without my permission," Bunna said.
Bunna said finding ways to address these issues was hopeless. He said that If people want to make use of work, they have to ask for approval from the original owner.
"This is a common morality that even children can understand," he said.
Tat Kimlon, the wife of late Kong Bunchhoeun, also expressed her lack of sympathy for plagiarism and fraud. Many of her husband's songs have been used for commercial purposes without her permission.
Sadly, Kimlon was even criticized by people who do not understand intellectual property law and by who took advantage of her husband's property.
They falsely blamed her for being stingy and having no new ideas.
"I do not know what to say to make them understand. They distorted the original work, damaging the value of my husband's songs. Some people produce covers of the songs, not stating who the original author is. It surely confuses the younger generation," Kimlon said.
Sim Satta, director of the Copyright and Related Rights agency at the Ministry of Culture and Fine Arts, said the use of works without the permission of the copyright owners does not promote or preserve the works but is a violation. It's the writer's private property and no one can use it for business or pleasure.
Satta said writers have moral rights and heritage rights. The heritage right is to do business including reproduction, the right to lease, the right to sell and the right to do business on one's own work subject to contract.
Writers have the exclusive right to trade in their works. Anyone who wants to use the work must ask for permission from the owner. Heritage rights were given to the author for life and last for 50 years after the author's death.
Moral rights are respect for the name, title and source of the author, without exaggerating the content or cutting it, which does not damage the reputation and honor of the author. Even when the author dies, this right lasts forever.
With that being said, the next generation of writers, singers and production owners must ensure that the stealing or copying of the original works of the previous generation must come to an end.
This is because the original owners or relatives of the owners love their work and do not want to lose control of it.
Related Articles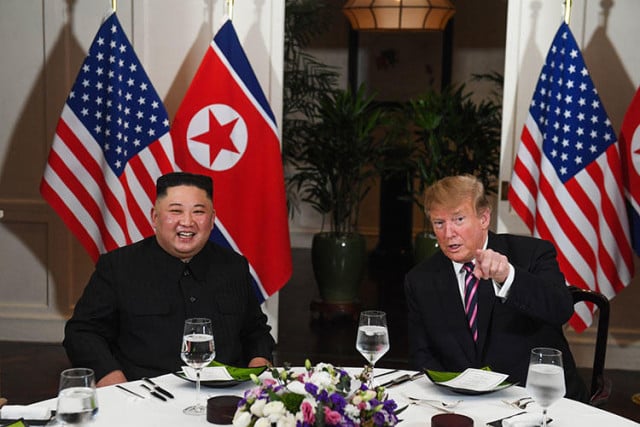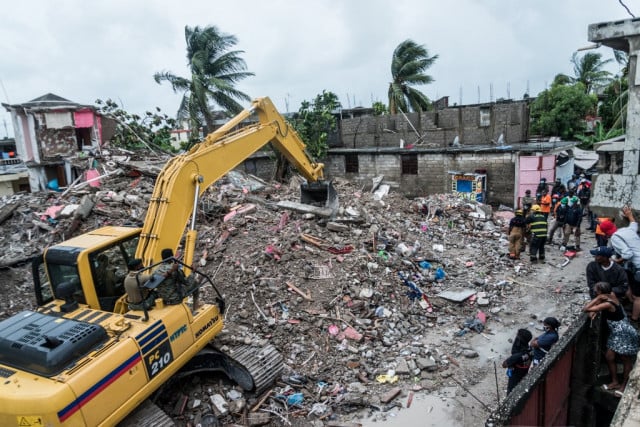 September 5, 2021 12:11 PM