South Korea pledges $700 million in loan to Cambodia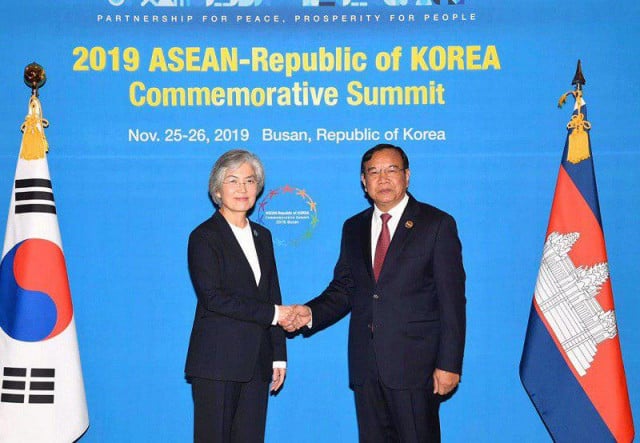 Phoung Vantha
November 28, 2019 10:31 AM
PHNOM PENH--South Korea has pledged to provide $700 million in loan to Cambodia during the next five years in addition to granting $10 million to support mine clearance in the kingdom, the Ministry of Foreign Affairs and International Cooperation said in a press release Thursday.

The pledge was made during bilateral talk between Cambodian Foreign Minister Prak Sokhonn and his South Korean counterpart Kang Kyung-wha in Busan.
The loan will cover the period stretching from 2019 to 2023, according to the press release. The $10 million grant will be used to support mine clearance operations in Battambang, Pailin, and Banteay Meanchey provinces.
Prak Sokhonn was in South Korea to attend the ASEAN-ROK Commemorative Summit and the First Mekong-ROK Summit held in the city port of Busan on November 24-27.
The press release said that, following the talk, officials from both countries signed two bilateral agreements on 'the elimination of double taxation' and 'treaty on mutual legal assistance in criminal matters.'
In separate meeting with Busan city governor, Cambodia's foreign minister also requested Busan Administration to continue providing good care of over 9,000 Cambodians currently living and working in the city.
The foreign minister "was grateful that the ROK [Republic of Korea] has been increasing recruitment quota of Cambodian workers and caring for the welfare of Cambodian nationals who live and work in ROK," the press release said.
Related Articles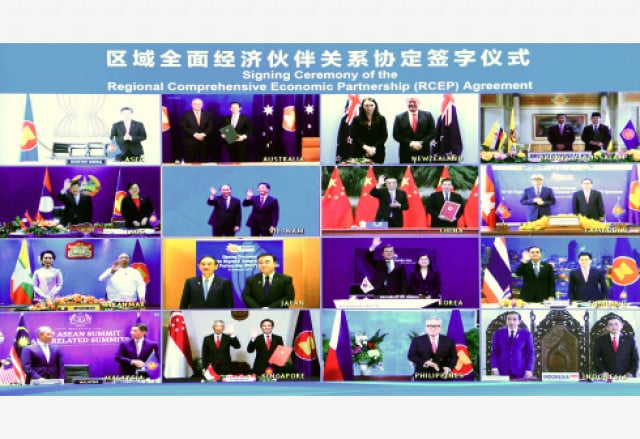 November 26, 2019 9:32 AM