South Korea president arrives in Japan to open 'new chapter'
Tokyo, Japan -- South Korean President Yoon Suk Yeol arrived in Japan on Thursday looking to open a "new chapter" in relations, just hours after Pyongyang fired a long-range ballistic missile.
The launch, North Korea's third this week, was a potent reminder of the regional security challenges that have pushed Seoul and Tokyo to patch up differences and try to form a united front.
Yoon's trip comes after Seoul this month announced a plan to compensate Korean victims of Japan's wartime forced labour without any direct involvement by Tokyo.
Reports suggest the visit could herald the restart of shuttle diplomacy, including Prime Minister Fumio Kishida possibly inviting Yoon to the G7 summit in Hiroshima in May, and then visiting Seoul.
Since his election last year, Yoon has made it clear that resetting ties with Japan is a top priority.
He called the two-day trip, which will include the first full-scale leaders' summit between the sides in 12 years, "an important step forward".
"I am confident that the Japanese government will join us in opening a new chapter of Korea-Japan relations," he said in an interview with AFP and other media this week.
"I hope that the people of our two countries will now move forward together toward the future rather than confront over the past."
But history has loomed large in relations, particularly atrocities committed during Japan's 35-year colonial rule, including the use of wartime sex slaves -- euphemistically termed "comfort women" -- and forced labour.
Relations reached a nadir in 2018 after a South Korean court ordered Japanese firms to compensate victims of forced labour and their families.
Japan rejected the ruling, arguing that colonial-era disputes had been settled in 1965, when diplomatic ties were normalised and Tokyo gave Seoul loans and economic aid then worth about $800 million -- equivalent to several billion dollars today.
- 'End the vicious cycle' -
As ties frayed, the two sides imposed tit-for-tat trade measures and halted cooperation on several fronts.
However, Yoon's election, and growing concerns about North Korean sabre-rattling and Chinese military power, have driven momentum for reconciliation, said Yuki Asaba, a professor of Korean studies at Tokyo's Doshisha University.
"South Korea can no longer afford to keep squabbling over specific bilateral issues," she told AFP.
Yoon has made clear that threats such as North Korea's missiles and crises including global supply chain disruptions have driven his outreach.
"We cannot afford to waste time," he said this week.
"We must end the vicious cycle of mutual hostility and work together."
Hours before his arrival, North Korea fired an ICBM-class missile, Seoul's military said, as South Korea and the United States stage their largest joint military drills in five years.
Japan also confirmed the launch, saying the missile was believed to have landed outside its economic waters.
- 'A bit complicated' -
Yoon has already met Kishida on the sidelines of events, but the pair will hold a full summit meeting on Thursday afternoon, the first since 2011.
They are then expected to hold a rare joint press conference, after which Kishida will host a dinner.
Local media reports said Yoon had even made a specific menu request: omurice, a Western-inspired Japanese comfort food featuring an omelette over rice.
For all the outward signs of thawing, the countries still face significant challenges, warned Park Won-gon, professor of North Korean studies at Seoul's Ewha University.
"It is meaningful that Korea-Japan relations are finally starting to normalise, but it becomes a bit complicated in terms of outcome," he told AFP.
"It all breaks down to at what level Prime Minister Kishida will be willing to apologise for the history."
Japan has said it continues to endorse its historic apologies for wartime acts, but many in South Korea feel that falls short and oppose Yoon's compensation plan.
Internationally, however, the rapprochement has been welcomed, particularly in Washington, which is keen to see two key Asian allies make up.
And a desire to draw nearer to Washington may be partly motivating Yoon's diplomatic overtures to Tokyo, said Asaba.
He wants an alliance with Washington "of a more global, comprehensive and strategic nature... on a range of issues from economy to national security and technology," he said.
"He is aware that South Korea fighting with Japan over bilateral issues will hamper enhancing Seoul's relations with Washington."
© Agence France-Presse
Related Articles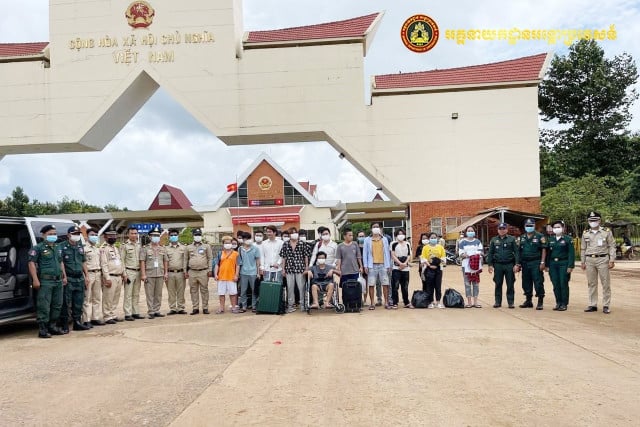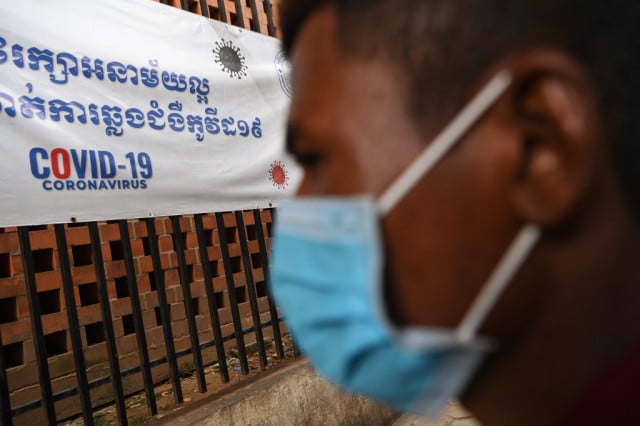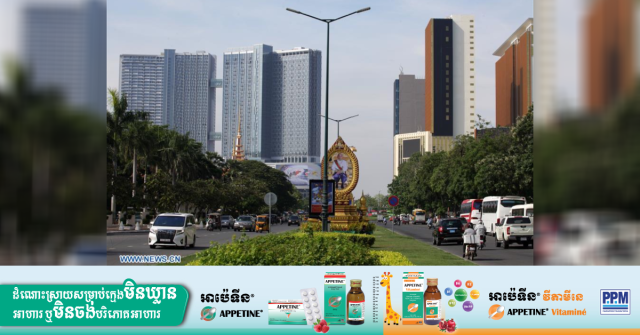 November 1, 2023 11:00 AM