South Korea to Import 10,000 Tonnes of Mangoes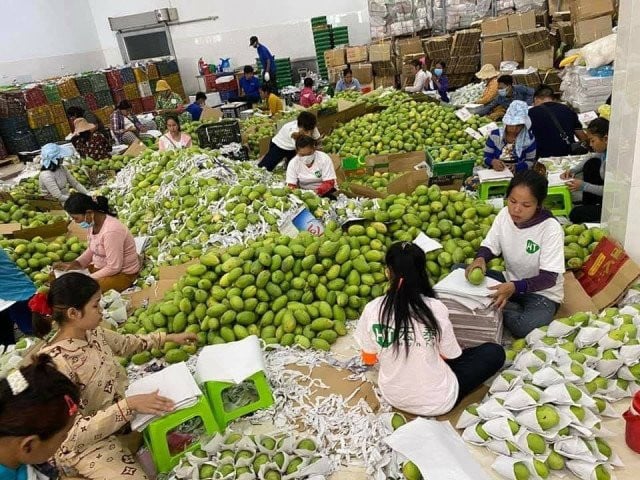 Trade delegation urged to expand farm products

PHNOM PENH–South Korea plans to import 10,000 tonnes of mangoes from Cambodia annually to meet local demand.Cambodia and South Korea explored potential trade, mainly in Cambodian mangoes, when Commerce Minister Pan Sorasak met Gyuhwa Jang, vice president of the Korea Importers Association, and Yu Lin, president of Gadosh Korea, on May 3.
Jang told Sorasak that the association has about 15,000 member companies and is investing in all areas. Especially, it is studying the Cambodian market.
Yu Lin said she intended to import at least 10,000 tonnes of mangoes from Cambodia per year.
The minister said he was ready to support Korean businessmen who come to invest in Cambodia to facilitate and improve the business environment.
He also urged Korea to examine the possibility of importing other agricultural products from Cambodia, such as lentils and bananas, and encouraged Korean investors to set up agricultural processing factories to export to international markets.
Ngin Chhay, director-general of the Agriculture Ministry's General Directorate of Agriculture, has discussed techniques and procedures for growing, cleaning and exporting mangoes, carrots and bananas from Cambodia to Korea.
Korean Ambassador Chring Botum Rangsay has previously met Lin Yu to discuss supplying the Korean market with a standard and type of mango, and whether the supply is limited.
"If Cambodia can supply the amount of mangoes required by the company in accordance with Korean standards and norms, the company will start importing mangoes to Korea," Lin Yu said.
The ambassador confirmed that there are many types of Cambodian mango that can be eaten both ripe and young, and the type Cambodia exports is turmeric because it has a sweet and sour taste and smell.
In the first three months of 2022, Cambodia exported 81,418 tonnes of fresh mangoes, down 20.73 percent from the same period in 2021. Of these, 40,849 tonnes were exported to Vietnam, 22,244 tonnes to China, 18,181 tonnes to Thailand and 142 tonnes to Korea.
Mango exports to South Korea were higher than the full year of 2021 when nearly 150 tonnes were exported.
Cambodia started exporting to South Korea in January 2020 after the two sides finalized an agreement on mango products in the previous October. The two sides spent four years from 2015 negotiating the agreement.
In the first three months of early 2022, the trade volume between Cambodia and Korea was more than $230 million, up 22.8 percent on the same period in 2021.
Cambodia exported more than $60 million worth of goods to Korea, up 22.2 percent, while imports of Korean goods worth more than $170 million increased 23.1 percent year on year in 2021.
Related Articles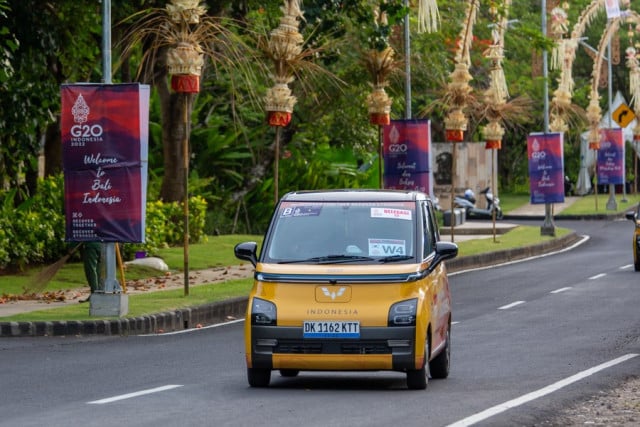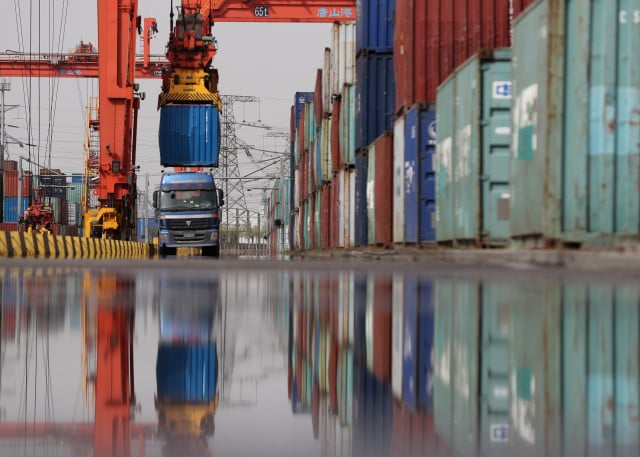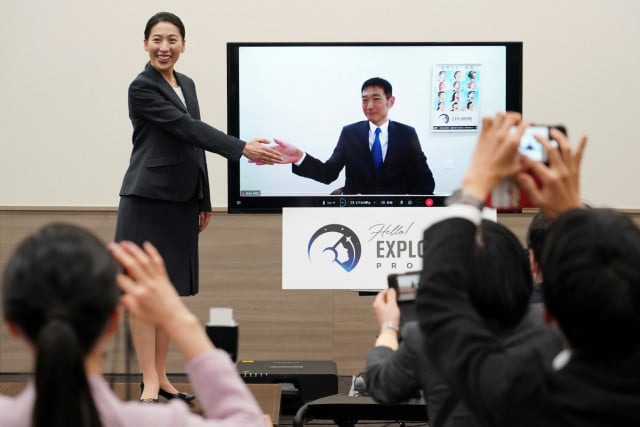 February 28, 2023 5:40 PM