Sovann Rithy Obtains an International Freedom of Speech Award for his COVID-19 Coverage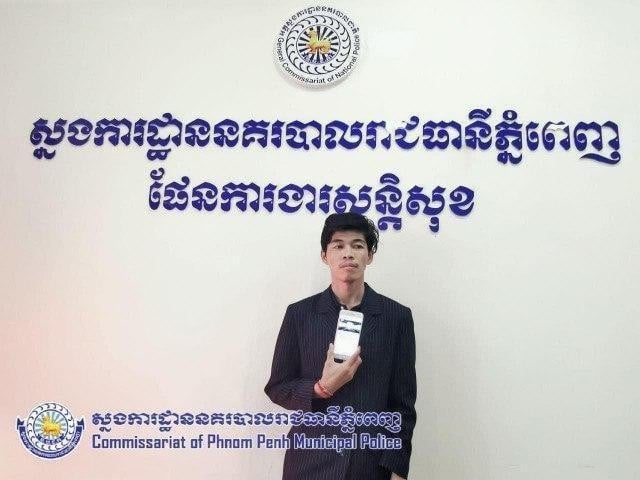 Phoung Vantha
May 7, 2020 8:59 AM
He remains in jail for having quoted comments made by Prime Minister Hun Sen in a speech

PHNOM PENH--Sovann Rithy, chief executive officer of the digital media network TVFB, has been awarded the 2020 Deutsche Welle Freedom of Speech Award.

He is among 17 journalists from 14 countries to receive this year's award given by Deutsche Welle (DW), Germany's international broadcaster. "They represent all journalists worldwide who have disappeared or been arrested or threatened because of their reporting on the COVID-19 pandemic," DW Director General Peter Limbourg said in DW's release on May 3.

On April 7, Sovann Rithy was arrested late at night by the Cambodian authorities for having accurately quoted comments made in a speech by Prime Minister Hun Sen who said that mototaxi drivers could sell their motorcycles to buy food if they face bankruptcy. The Cambodian authorities said that the prime minister was only joking when he made those comments.

On April 9, the Phnom Penh Municipal Court ordered the detention of Rithy at the Police Judiciary prison for, according to the detention letter, "inciting to commit crimes" under articles of the Criminal Code. TVFB's media license was revoked.
Related Articles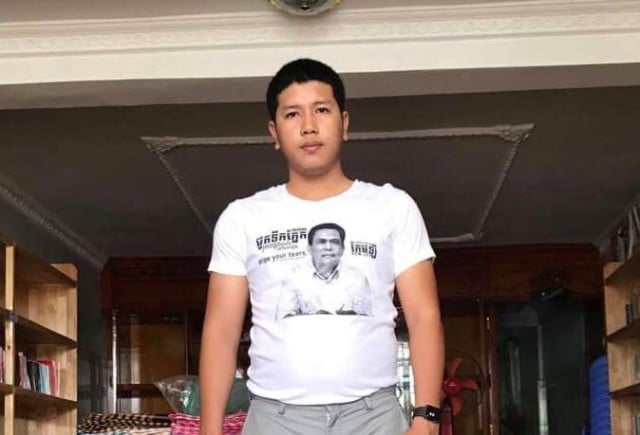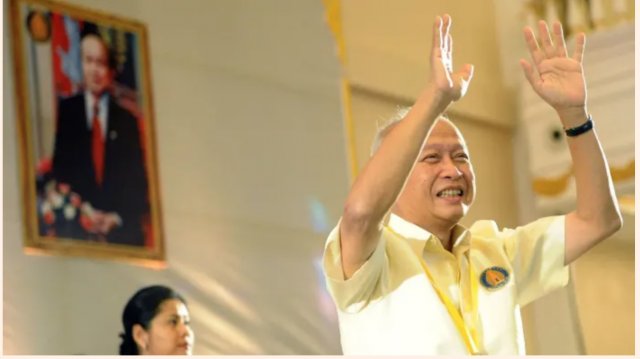 November 28, 2021 10:44 PM