Sovann Rithy Released from Jail, Handed Suspended Sentence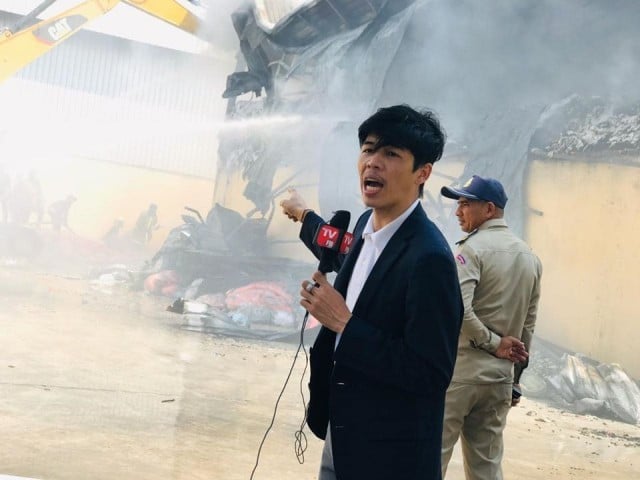 Mao Sopha and Phoung Vantha
October 5, 2020 8:59 AM
The online journalist who was jailed for quoting Prime Minister Hun Sen accurately has today been released and handed a suspended sentence.
PHNOM PENH--The Phnom Penh Municipal Court on Monday (Oct. 5) announced the release of Sovann Rithy, the chief executive officer of the digital media network TVFB who was arrested on April 7 for accurately quoting Prime Minister Hun Sen.
Having served almost six months of his 18 month sentence, Rithy was released from prison today, according to Kuch Kimlong, a spokesperson for the court. It is not clear what conditions Rithy's freedom depend on or whether he will be able to continue working in broadcast journalism.
Rithy was awarded the Deutsche Welle Freedom of Speech Award in May 2020 after he was arrested. Rithy's arrest came after he reported on a speech made by Hun Sen—the long-serving Cambodian leader said that moto-taxi drivers affected by the COVID-19 pandemic could sell their motorbikes to buy food if they faced bankruptcy.
While Rithy's reporting was accurate and contained correct quotes from Hun Sen, authorities then claimed that the prime minister was only joking when he made those comments.
On April 9, the Phnom Penh Municipal Court ordered the detention of Rithy, "inciting to commit crimes" under articles of the Criminal Code. TVFB's media license was revoked.
The detention of Rithy came under intense scrutiny, both in Cambodia and abroad, with a range of civil society actors demanding that he be released and TVFB's license be reinstated.
Rithy could not be reached for comment at press time.
Related Articles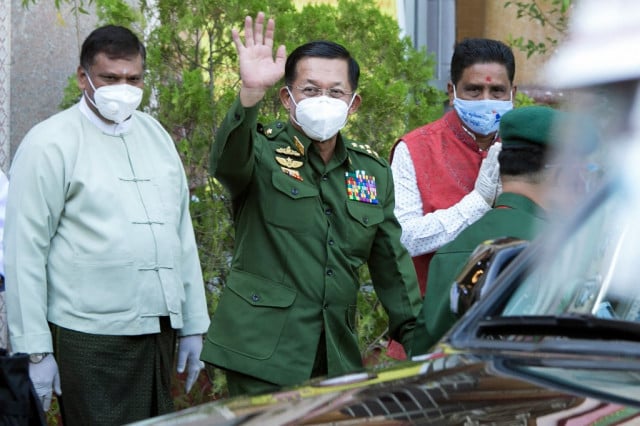 February 19, 2021 5:00 AM