Spanish activist to remain blacklisted: police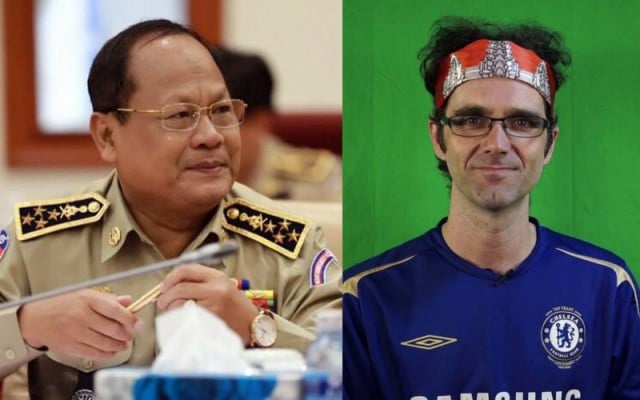 Phoung Vantha
August 26, 2019 9:52 AM
Activist appealed to Interior Minister Sar Kheng last week to withdraw name

PHNOM PENH --A Spanish environment activist deported in 2015 will not be allowed to return to Cambodia, Ministry of Interior spokesman Khieu Sopheak said.
The spokesman said foreigners deported could not be removed from the blacklist, referring to Mother Nature co-founder Alejandro Gonzalez Davidson.
"Foreign people deported by the interior minister can't visit Cambodia anymore," he said.
Gonzalez Davidson was charged with "threatening to cause destruction, defacement or damage" and inciting others to do the same under Articles 29 and 424 of the Criminal Code. The Koh Kong Provincial Court dropped the case after he was found not guilty.
The activist appealed to Interior Minister Sar Kheng last week to withdraw his name from the blacklist.
"My name continues to be on the so-called government's blacklist, which means I still can't return to the country I have come to love as my own," he said in a Facebook post.
​
Related Articles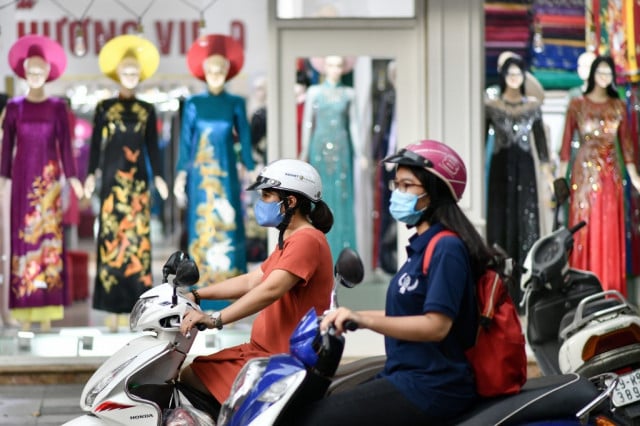 September 20, 2020 1:38 AM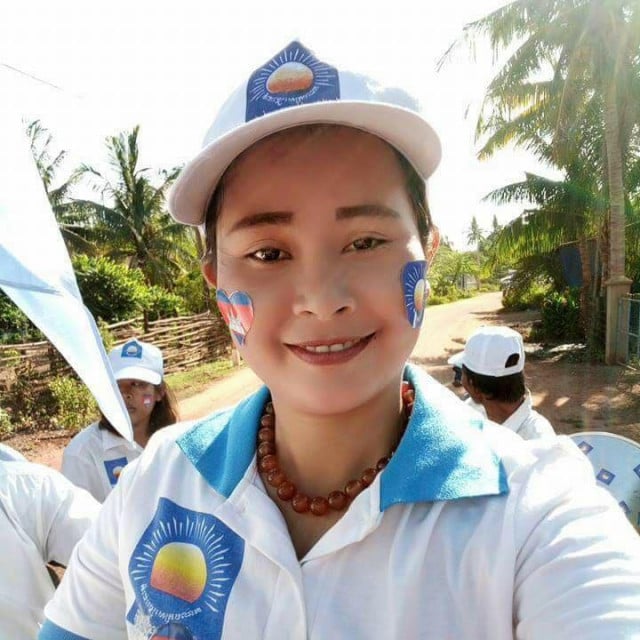 November 23, 2021 1:37 PM