Speakers Discuss the Need for Economic Diversification in Cambodia at UNDP Conference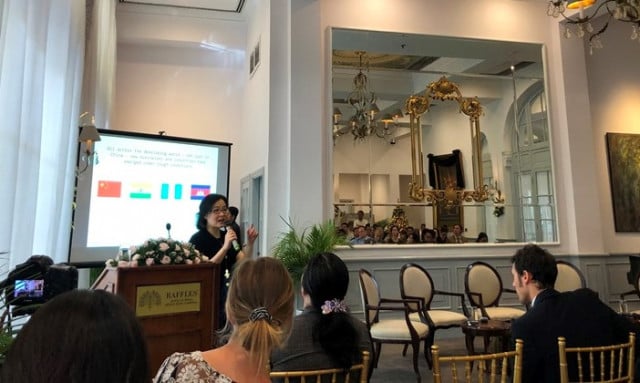 Jazmyn Himel
December 3, 2019 8:54 AM
PHNOM PENH— In order for small-medium enterprises (SMEs) in Cambodia to flourish, governments and companies need to "use what they have," political scientist Yuen Yuen Ang said Tuesday at a policy-dialogue meeting in Phnom Penh.

Organized by the United Nations Development Program (UNDP), the meeting focused on "how to harness the potential of new markets to promote economic diversification."
"Developing countries can no longer solely rely on manufacturing," Ang said. Instead, she said, "[they]need to diversify by looking at what markets are emerging and looking at what is already there."
And in spite of its low-level of education as a whole and lack of technological capacity, Cambodia has an emerging eco-tech industry, she said.
"Unlike American tech companies, which focus more on cutting-edge technology, Cambodian tech companies have been able to utilize simple, readily available technology and apply it to business models," Ang said. Companies were able to utilize technology that was already present in the country and create a market from it by "using what they have," she said.
However, creating markets is just the first step: The second necessary part of economic growth is, Ang said, "for the government to fill in infrastructure gaps now so that when industries and markets actually start growing quickly, there is the support to sustain them."
The author of the book "How China escaped the poverty trap," Ang was born in Singapore, is based at the U.S. University of Michigan, Ann Arbor, and focuses on economic and political development and strategies for enabling innovation.
At the conference, Vanarith Chheang, deputy director general of the Department of Policy at the Ministry of Economy and Finance, said that one of the main challenges to supporting businesses in Cambodia "is partly on the private sector: They have to trust and start engaging with the government."
There are support systems in place, he said, "such as development fund, but there is a lack of trust amongst private companies who don't want to go through the effort of improving their workers skillsets."
"When you are working with the government or any other formal agency you need to go through the formal processes and that is a burden for the private sector," Chheang said.
Cambodia's economy is driven by garment exports—the country's current largest employer according to World Bank—and by tourism, which made up 32.8 percent of the gross domestic product last year according to the Organization for Economic Co-operation and Development.
Related Articles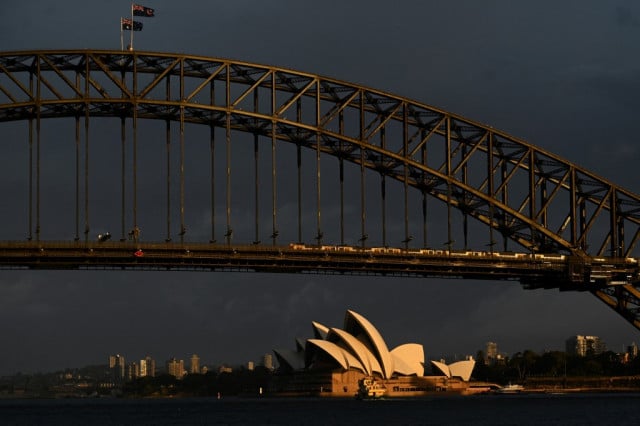 October 15, 2021 10:37 AM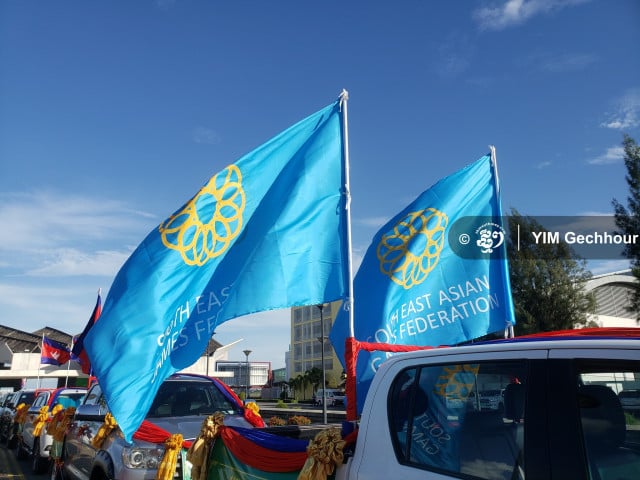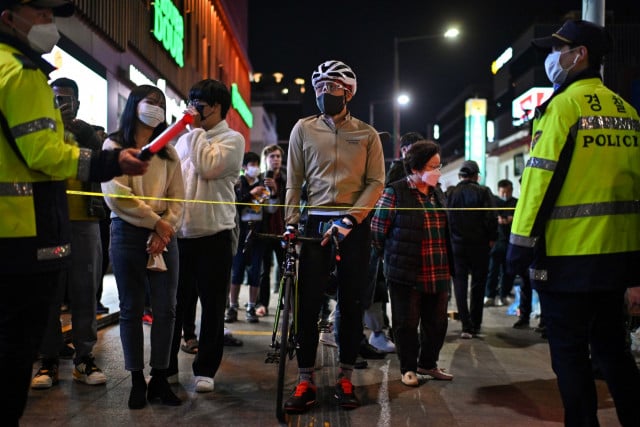 November 1, 2022 11:53 AM