Spend More on Health and Less on Arms: PM
PHNOM PENH – Prime Minister Hun Sen says the world's health sector will be better if countries invest more on this rather than injecting money into weapons production.
"If the money spent on weapons is transferred to the production of medicines to sell, distribute and protect the health of the people, I couldn't imagine how low the price of medicine would be," he said on April 20 at the inauguration of a new building at the National Pediatric Hospital.
"But now each country is just racing to increase their military strength and weapons to destroy each other. A lot of money is being spent."
He said that if half the money invested in weapons production was transferred to producing medicine and medical equipment and sold worldwide, the world's population would benefit greatly.
"But countries do not think so. When one country is good at one thing, another country is just thinking of ways to stop that country," he said.
"The real beneficiaries are the arms manufacturers. Weapons continue to destroy life."
Data released by Sweden-based Stockholm International Peace Research Institute shows that total global military expenditure increased by 0.7 percent in real terms in 2021, reaching $2,113 billion. China, India, the United States, the United Kingdom and Russia were the five biggest spenders which accounted for 62 percent of world arms expenditure.
Related Articles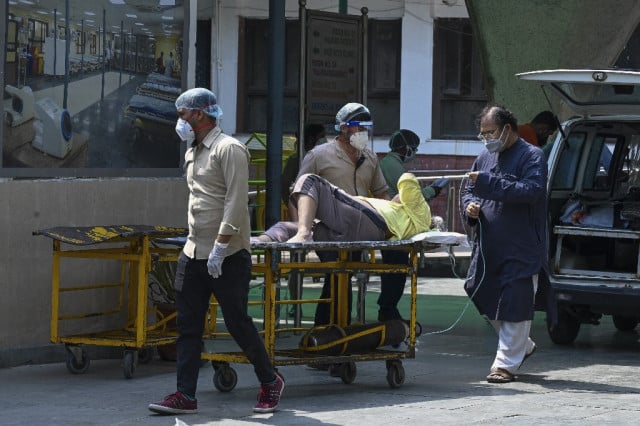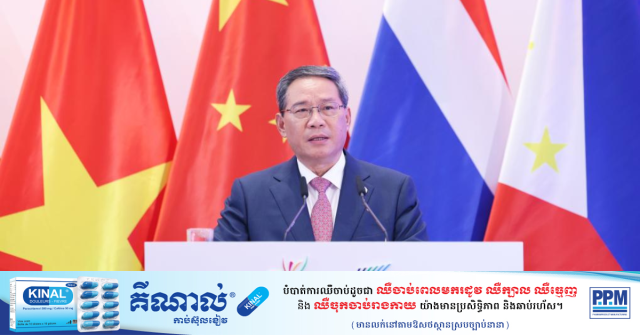 September 18, 2023 9:25 AM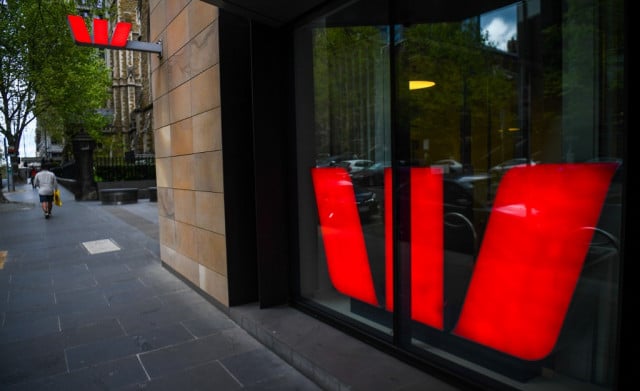 September 25, 2020 7:35 AM